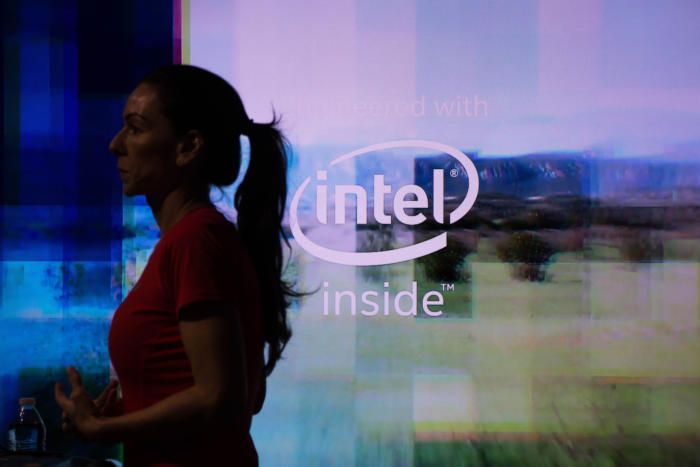 Glad Intel is moving this dial on their side as I have said for over a year they must do this to remain relevant. I would also encourage them to enter into a large 3D/4D printer partnership to develop a high speed printer that can print diamoide particles as they will need this bi-product to ensure stability in their chips and any other QC data storage and transfer processing. I do say they will need a group focused on Quantum Bio R&D as we begin to progress more of a integrated tech-bio system approach.
---
Intel realizes there will be a post-Moore's Law era and is already investing in technologies to drive computing beyond today's PCs and servers.
The chipmaker is "investing heavily" in quantum and neuromorphic computing, said Brian Krzanich, CEO of Intel, during a question-and-answer session at the company's investor day on Thursday.
"We are investing in those edge type things that are way out there," Krzanich said.
Read more