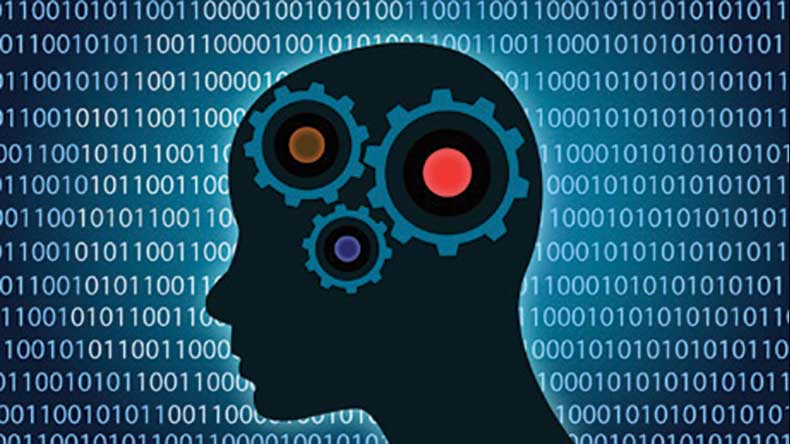 Since the past 4–5 years, we have seen a change in the shopping behavior of users, both online as well as offline. It has resulted from user's reviews and recommendations about the products ranging from fashion to home to technology, all thanks to social websites like Facebook, Pinterest, Instagram and many other global as well as regional social sites. Social commerce is a term, coined by Yahoo in 2005, as a set of online shopping tools that take into account the user liking patterns, sharing reviews, information and advices on products, as per their usages, thus affecting the sales of those products.
There are two types of social commerce strategies — one is offsite where the e-retailer brings in the social angle from external social platforms, separate from their own websites, thus enhancing the sales and second is onsite social commerce platform where the website/platform uses its own channel to enhance sales based on content, context, and reviews etc. AI and ML Tech comes into play after these reviews and recommendations have been provided by the users and then placing the same in front of potential buyers for better decision making.
Artificial and machine learning technologies have been used by giants like Google, Microsoft, Facebook, and Apple for more than a decade to enhance their platforms for better user experience which can now be seen to be mandatory adaptation for most of the internet based businesses, not only as it shows better ROI, but also open countless doors for future digital opportunities.
Read more