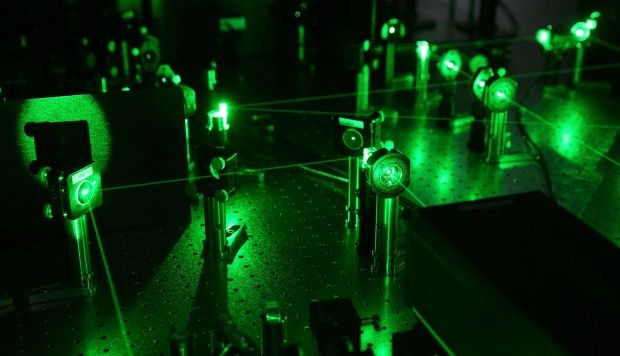 1st before ever passing an opinion of a hypothesis or lab controlled concept; we need to see it proven against the China's Network and then try it on Los Alamos Quantum Network. My guess, not going to be successful as it is Ottawa's version & not everyone else's so comes to question did they even design their test network correctly as China and Los Alamos both are showing that their versions are not hack proof. BTW — China is in phase 2 of their Quantum network; as previous tests were successful; and Los Alamos has been online since 2009 without any reported hacks.
Until, they prove successful against China's network and Los Alamos; just another hyped up story without proof.
---
University of Ottawa physicists say they've found a way to partially replicate data from supposedly completely secure system.
PUBLISHED : Sunday, 05 February, 2017, 12:03am.
UPDATED : Sunday, 05 February, 2017, 12:03am.
Read more