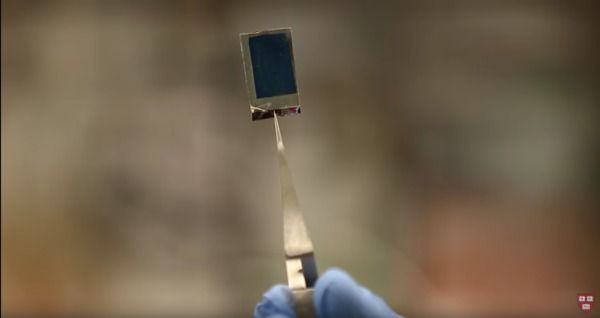 Plants take in carbon dioxide, water, and sunshine to create a sugary fuel. Now researchers have done the same, but even better.
A recent study in Science describes the system, named Bionic Leaf 2.0. In the "leaf," solar energy splits up a water molecule, and bacteria turn hydrogen and carbon dioxide into liquid fuel, mainly isopropanol. The fuel could possibly be used to power a car's engine or motor in the future.
The researchers, led by Daniel Nocera and Pamela Silver from Harvard University, have made advancements on their original Bionic Leaf, released last year. The system had some problems, mainly with the metal catalyst that helped the reaction. In the first edition, the catalyst also set off a reaction that attacked the bacteria's DNA.
Read more