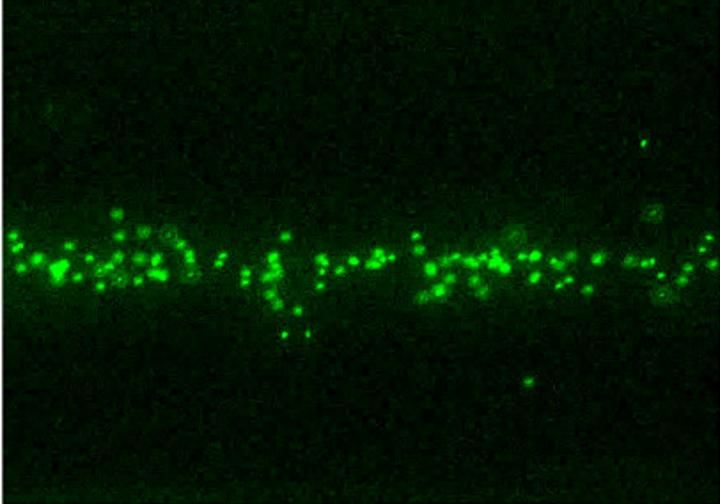 DURHAM, N.C. — Mechanical engineers at Duke University have demonstrated a tiny whirlpool that can concentrate nanoparticles using nothing but sound. The innovation could gather proteins and other biological structures from blood, urine or saliva samples for future diagnostic devices.
Early diagnosis is key to successfully treating many diseases, but spotting early indicators of a problem is often challenging. To pick out the first warning signs, physicians usually must concentrate scarce proteins, antibodies or other biomarkers from small samples of a patient's body fluid to provide enough of a signal for detection.
While there are many ways to accomplish this today, most are expensive, time-consuming or too cumbersome to take to the field, and they might require trained experts. Duke engineers are moving to develop a new device that addresses these obstacles.
Read more