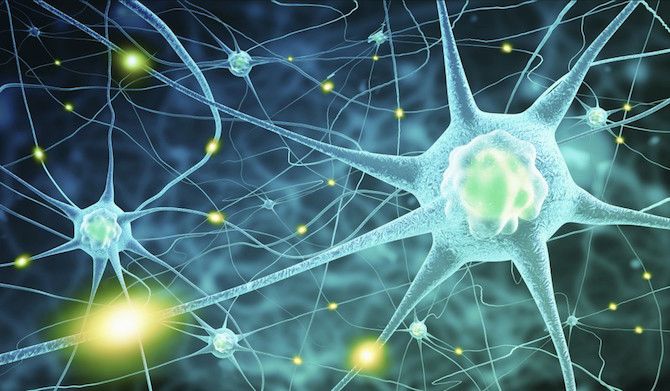 In recent research published in the journal Molecular Psychiatry, Northwestern Medicine scientists identified a new pathway in the brain that can be manipulated to alleviate depression.
The pathway offers a promising new target for developing a drug that could be effective in individuals for whom other antidepressants have failed.
New antidepressant options are important because a significant number of patients don't adequately improve with currently available antidepressant drugs.
Read more