If a trip to Venice is your ideal holiday, then you're going to love the future.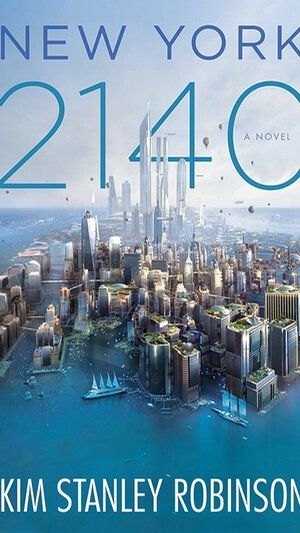 Most of us, however, will be quite sobered by Kim Stanley Robinson's upcoming novel, New York 2140, a near-future projection of a world reshaped by climate change. Sea level has risen by 50 feet, flooding the Big Apple and countless coastal cities around the planet. Thousands of species have gone extinct.
The same economic and political forces driving the world ever closer to that reality are still in charge, setting life on a perpetual spin cycle of boom and bust, with the rich always getting richer.
Read more