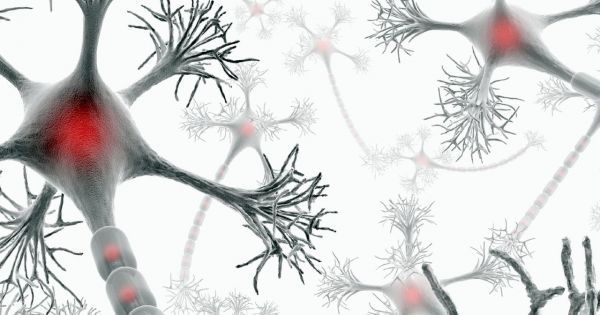 In Brief:
The Multiple Sclerosis Foundation estimates that more than 400,000 people in the United States and about 2.5 million people around the world have MS.
A new drug, Ocrelizumab, is the first known drug shown to work against the primary progressive form of MS by altering the immune system to slow damage to the brain.
Multiple sclerosis (MS) is an unpredictable and potentially disabling disease that cripples the central nervous system. It's a widespread neurological condition that hits young adults, usually between the ages of 20 and 40, caused by an immune system disorder that mistakes a part of the brain as a hostile foreign object and attacks it. Though there are treatments available, particularly for its second state, multiple sclerosis remains incurable.
Read more