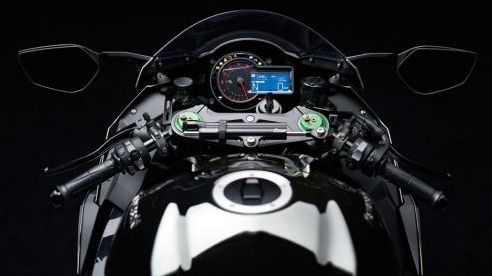 In Brief
Kawasaki is developing AI for future bikes that will give it a personality with the hopes it will help reassure drivers.
AI is constantly being developed in new ways, ranging from the novel to the revolutionary.
Automotive company Kawasaki Heavy Industries, Ltd. (KHI) is developing next-generation motorcycles with an AI controlled-system that not only ensures safer rides, but also develops an emotional connection with the user.
The bikes use a system called the "Emotion Generation Engine and Natural Language Dialogue System", developed by robotics teams from cocoro SB Corp. The driver can talk to the bike and it will be able to pick up cues on the rider's emotional state and intents. In their press release, Kawasaki said that this "will open the door to a new world of unprecedented riding experiences."
Read more