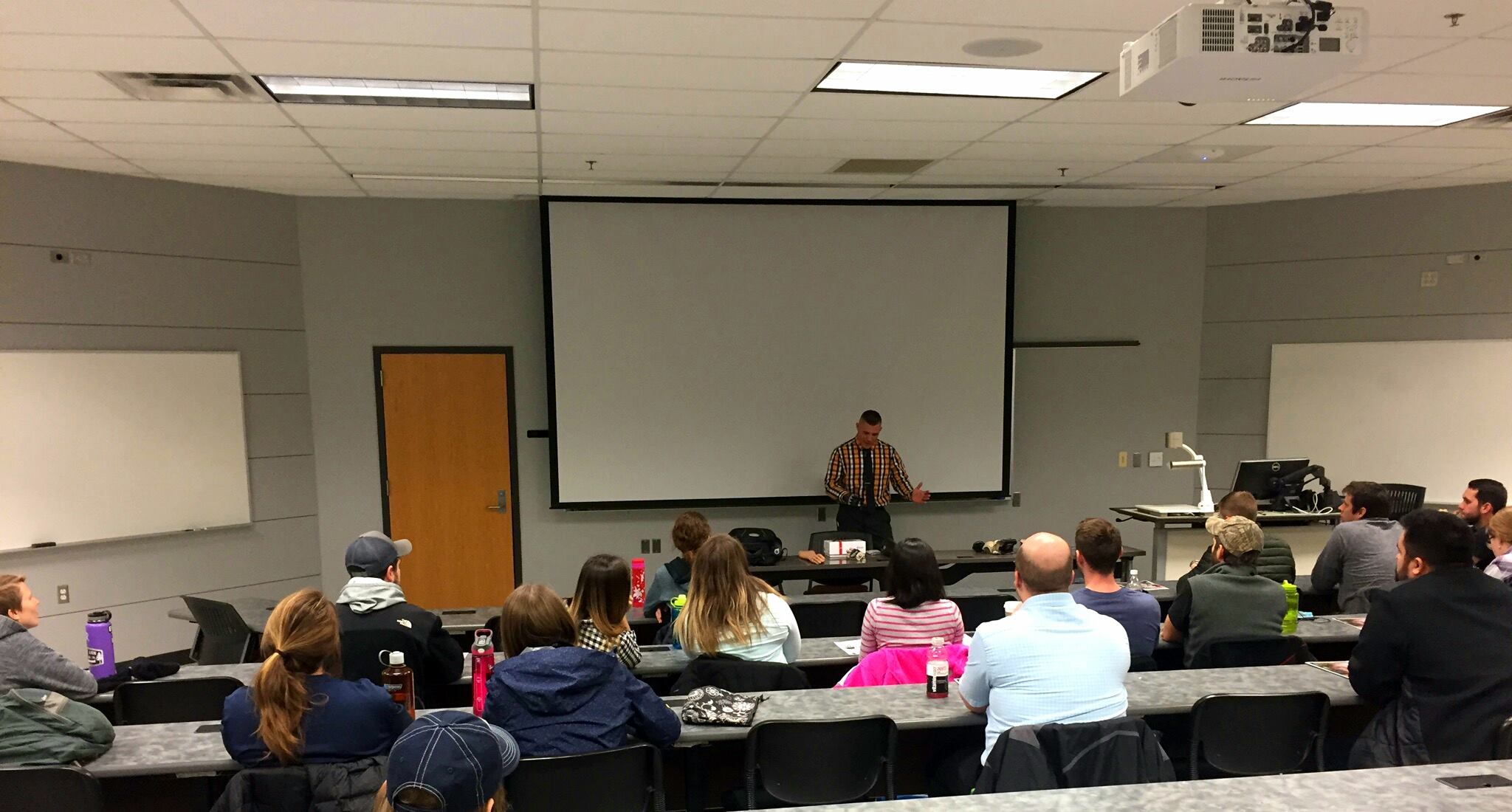 I was able to demonstrate the Bebionic and its components while also hooking one of the students up to our small hand so they could get a taste of what it's like to Bebionic. I also had the chance to demonstrate and speak on the importance of fitting patients with an ETD such as my Motion Control, Inc. from Fillauer to accompany the Bebion…ic hand.
We got to talk about the basic components of a myoelectric prosthesis as well as some of the advanced systems such as the Coapt Direct Control and Morph system from Infinite Biomedical Technologies, LLC. With all of the major advances in upper limb prosthetics in recent times it's great to be part of this technology.
A big thanks to Wendy the program director and faculty for having me visit your program and for making me feel welcome. You have an amazing facility. I will be looking forward to revisiting the program this fall. Steeper Group Steeper USA.
Read more