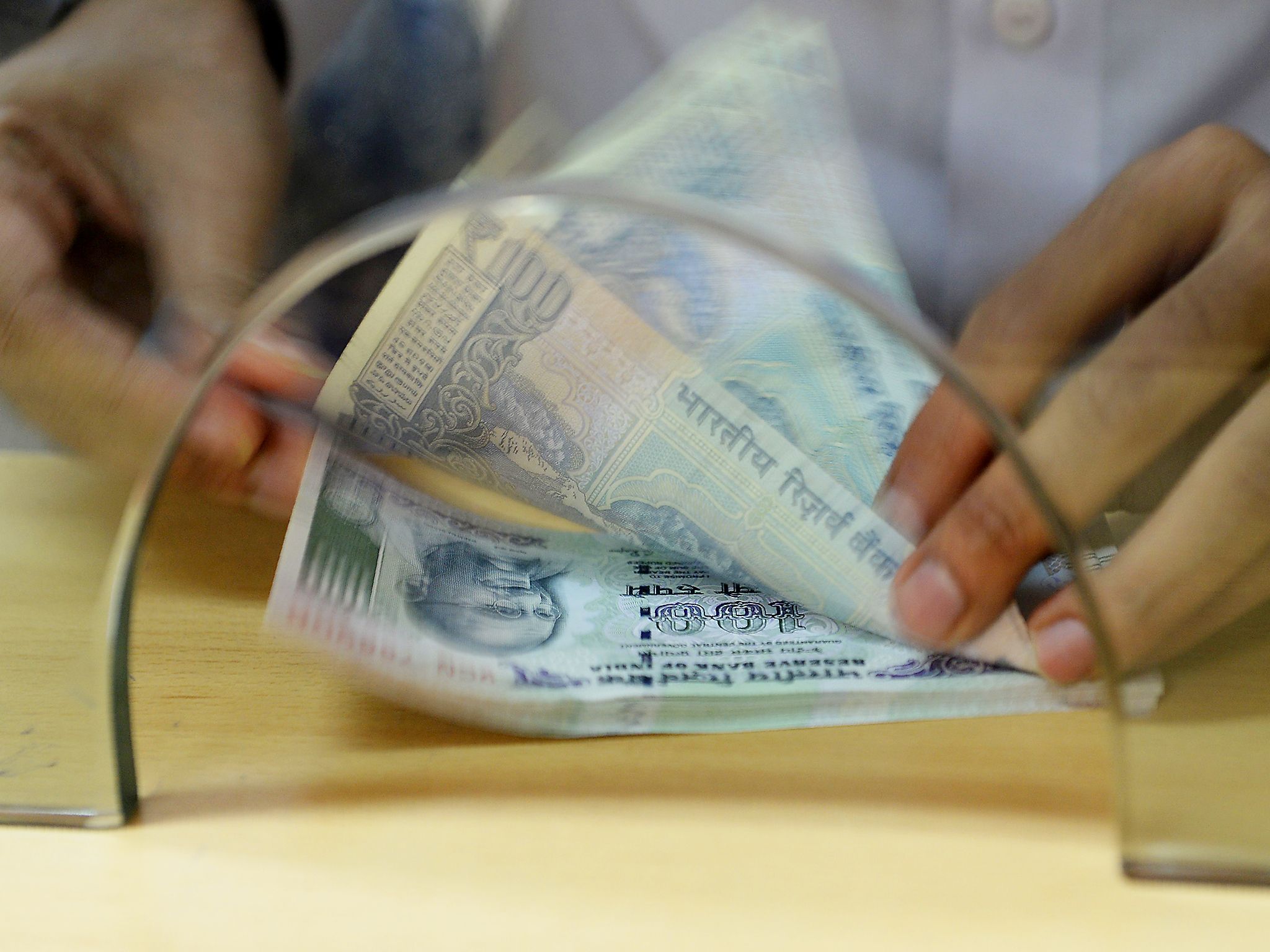 India is going to endorse a Universal Basic Income (UBI), according to a leading advocate of the system.
The world's largest democracy will release a report in January stating that UBI is "basically the way forward," according to Professor Guy Standing, who has worked on universal income pilot projects in India.
If implemented, India would join Finland in providing free money to citizens.
Read more