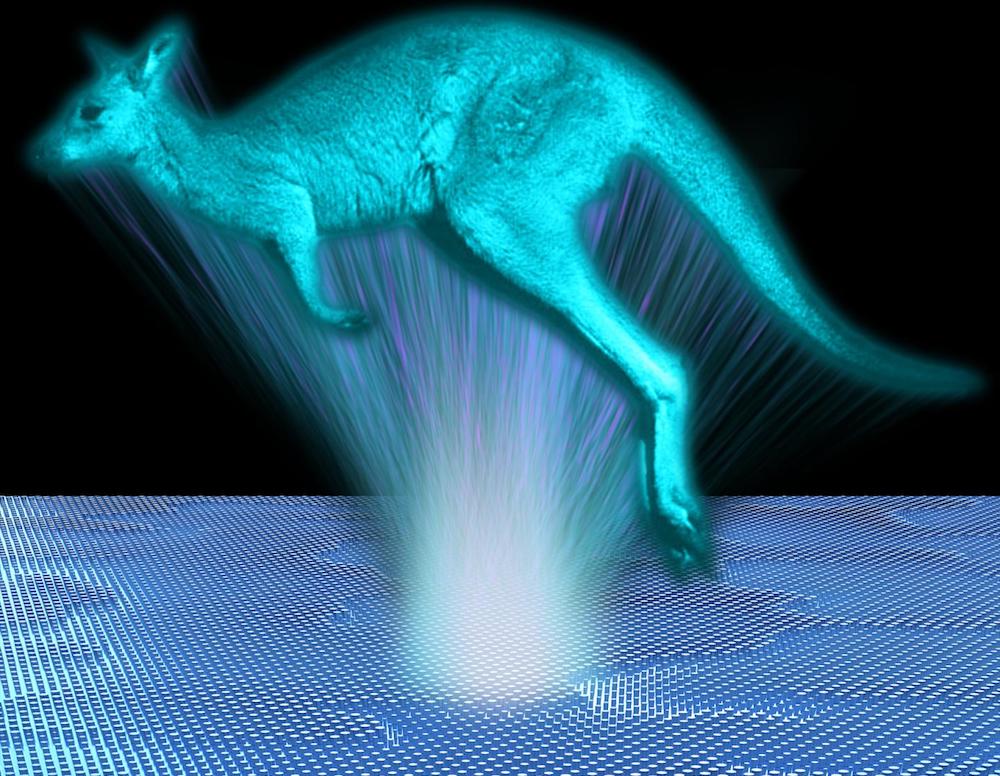 Princess Leia's holographic plea in the classic film "Star Wars" inspired researchers to work toward a device that could project real-life sci-fi holograms. Now, the futuristic 3D imaging may be one step closer to reality.
A team of physicists at the Australian National University (ANU) invented a tiny device that creates the highest-quality holographic images ever achieved, the scientists said.
Study lead researcher Lei Wang, a Ph.D. student at the ANU Research School of Physics and Engineering, said he first learned about the concept of holographic imaging from the "Star Wars" movies. However, these futuristic-looking 3D images could be used for more practical ends than sending messages from a galaxy far, far away. [Photos: Microsoft's HoloLens Transforms Surroundings with Holographic Tech].
Read more