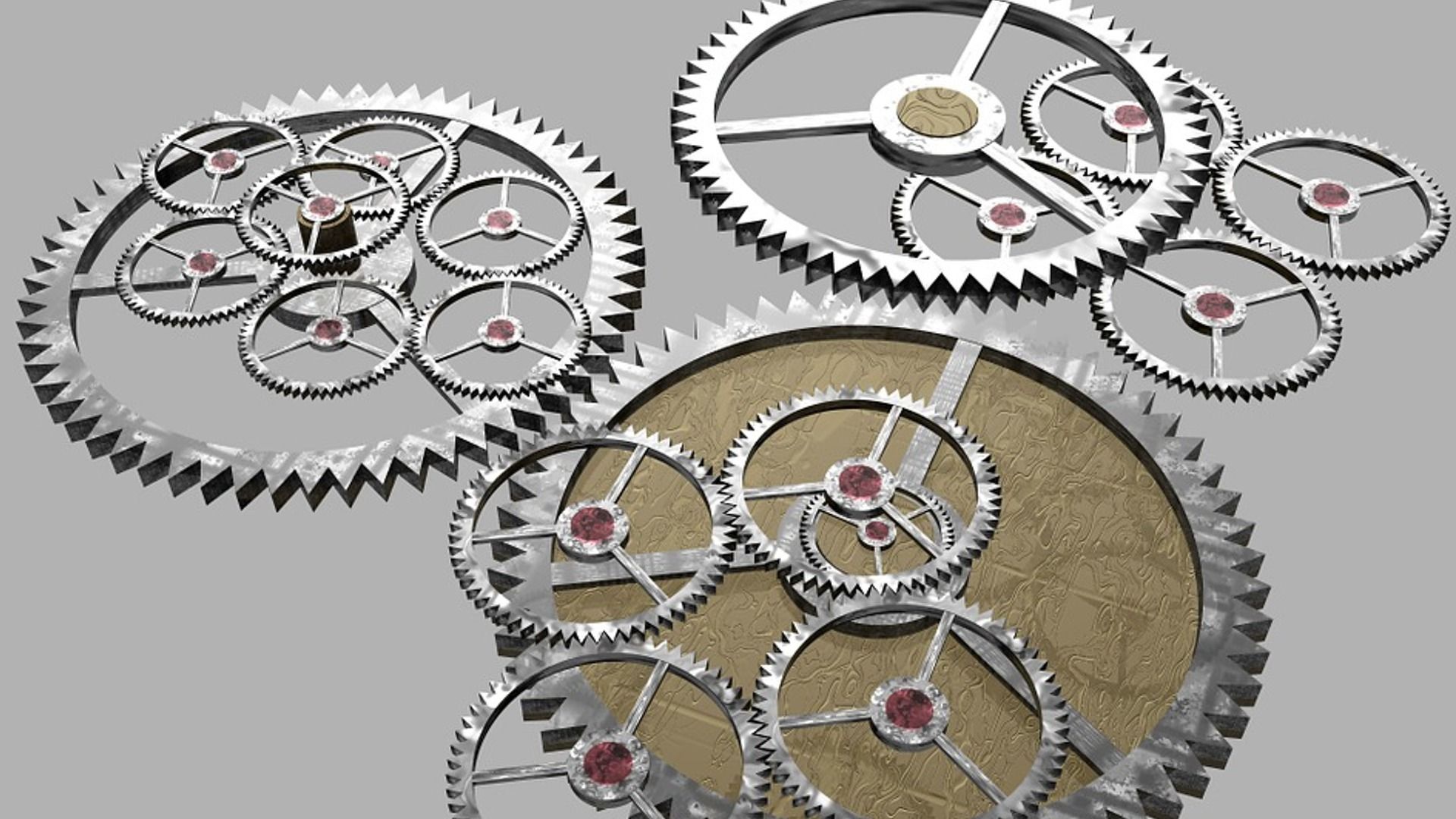 By now, you've probably heard a lot about STEM education (science, technology, engineering, and mathematics). Careers in STEM are the next best thing: as a matter of fact, according to the U.S. Bureau of Labor, jobs in STEM will increase by up to 30 percent by 2022, a dramatic increase over the average industry projection of just 11 percent in the past years.
With that being said, it's time to think more about using virtual reality in education; as education officials are seeing an increase in opportunity that will help bring STEM learning to life for today's middle, and high school students.
By presenting a complete view of the world by use of virtual reality, teachers can help offer a new opportunity to students that will close some of the pedagogical gaps that have appeared off and on throughout the duration of the 21st-century classroom environment. These gaps generated from the fact that the curriculum and content in our education have not caught up with one another yet. In other words, education has not caught up with technology advancements.
Read more