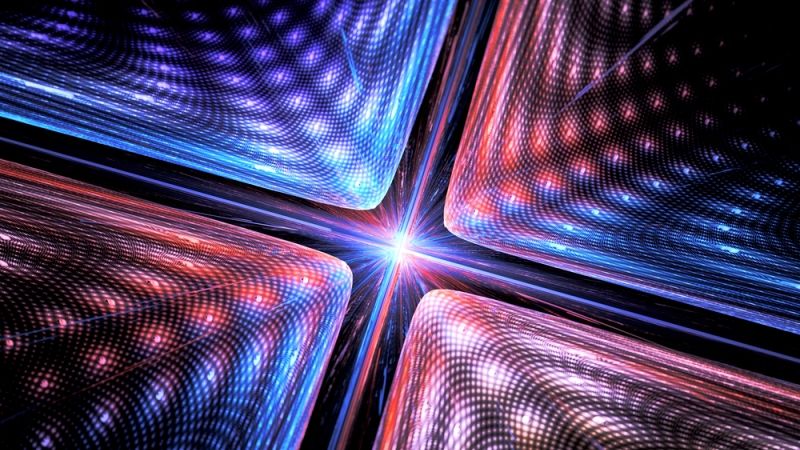 Has anyone besides NSA, NIST, DARPA, IARPA, etc. realize and thought about what type of cyber warfare will exist in a QC world? The skillsets alone will be so far advance than the techies that we have seen in most companies today as well as in most government agencies. Granted we're simplifying things with the platform; however, skillsets will still need to be more advance than what we have seen with the standard techie.
---
Members of the cryptography community have expressed interest in the National Institute of Standards and Technology's (NIST) recent call for an algorithm less susceptible to hacks from a computer that does not exist yet.
NIST announced a call for proposals for post-quantum cryptography standardization on Dec. 20. One or more of the proposed algorithms will ultimately replace some of NIST's cryptographic standards that are most vulnerable to quantum computers. According to Dustin Moody, a mathematician at NIST, 40 people have joined the agency's online cryptography forum since the call was announced two weeks ago. The forum had about 200 members before the call went out. Moody said that many people were anticipating the announcement, as cryptography enthusiasts tend to run in the same circles.
"Most people who are interested in the field already knew about it," Moody said. "The call wasn't a surprise."
Read more