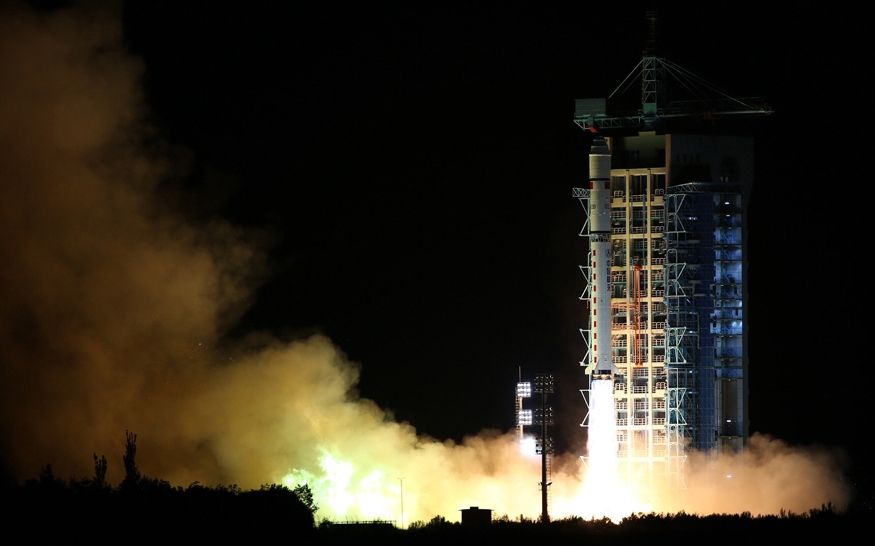 China will launch a satellite this year to gather electromagnetic data which may be used in monitoring and forecasting earthquakes.
According to China's earthquake administrative agencies on Tuesday, the satellite will be launched in the latter half of this year, Xinhua news agency reported.
Movements of the Earth's crust generate electromagnetic radiation which can be observed from space.
Read more