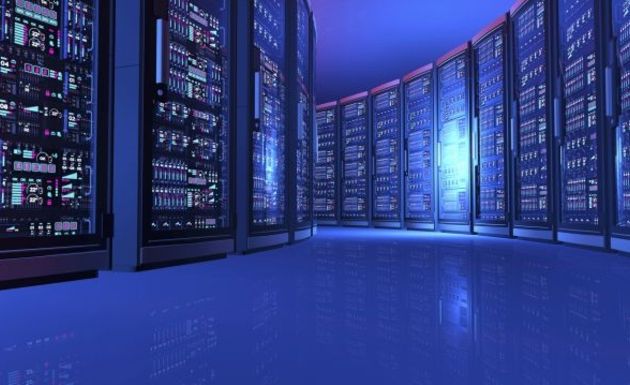 China plans to develop a prototype exascale computer by the end of the year, state media said on Tuesday, as it seeks to win a global race to be the first to build a machine capable of a billion, billion calculations per second.
If successful, the achievement would cement its place as a leading power in the world of supercomputing.
The Asian giant built the world's fastest supercomputer, the Sunway TaihuLight machine, in June last year, which was twice as fast as the previous number one.
Read more