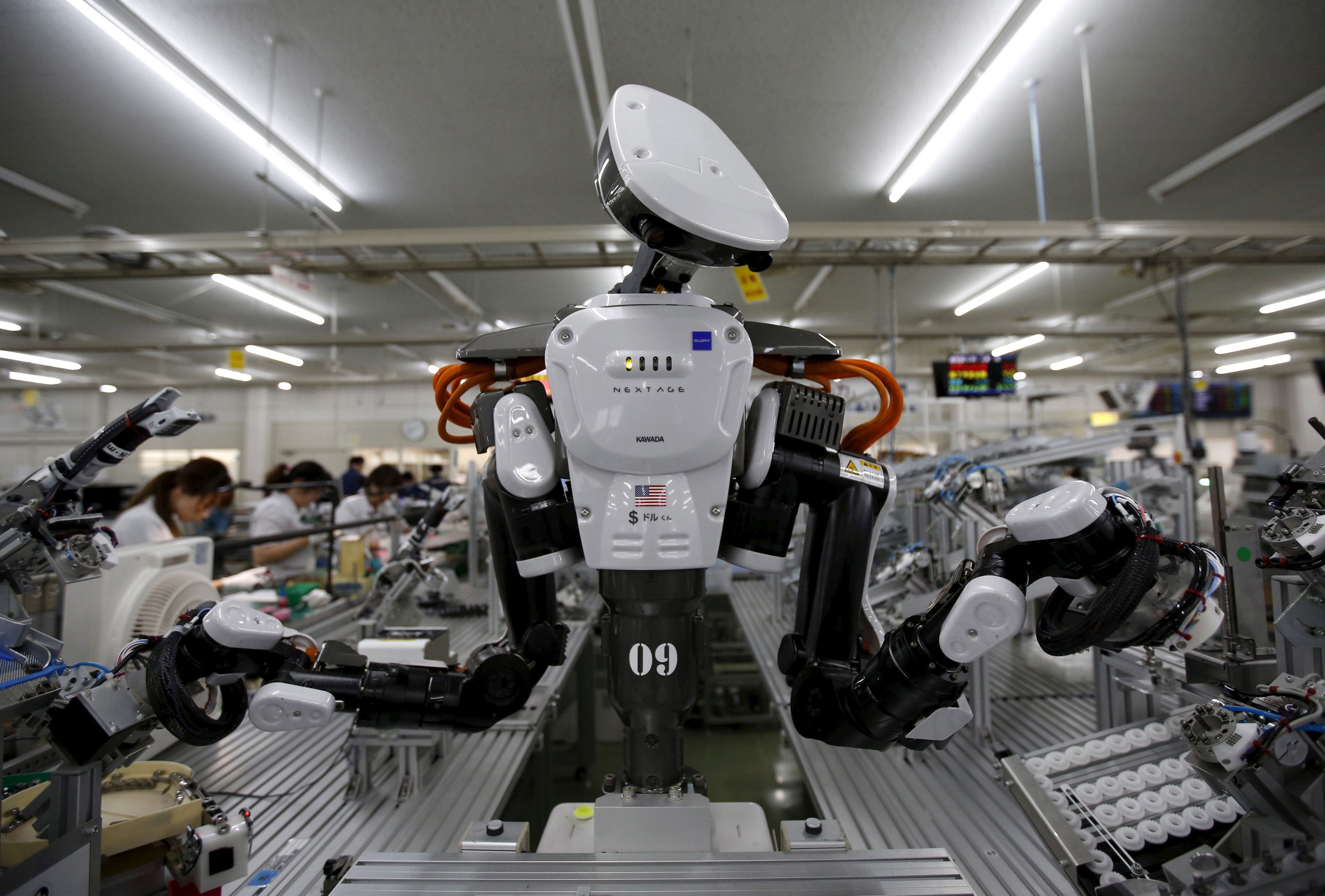 Automation in the workplace has been one of the looming existential threats to American workers for years now. And with each new study published, the fear of robots, machines, and artificial intelligence coming to take our jobs ticks higher.
But a new report from McKinsey finds that the future of work and automation isn't quite the zero-sum game when it comes to jobs as some perceive.
Right now, 51% of job activities could be automated with "currently demonstrated" technology, the McKinsey report says. The distinction is noteworthy: McKinsey isn't saying half of all jobs can be automated with existing technology, but rather job tasks. Many jobs involve a blend of both the mundane and the intricate. Machines are excellent at handling rote, predictable tasks like repetitive physical labor and data collection and processing, making jobs like retail, foodservice, and manufacturing —a big theme in the 2016 campaign—most affected. As 51% of all working hours, these endangered activities make up $2.7 trillion in wages.
Read more