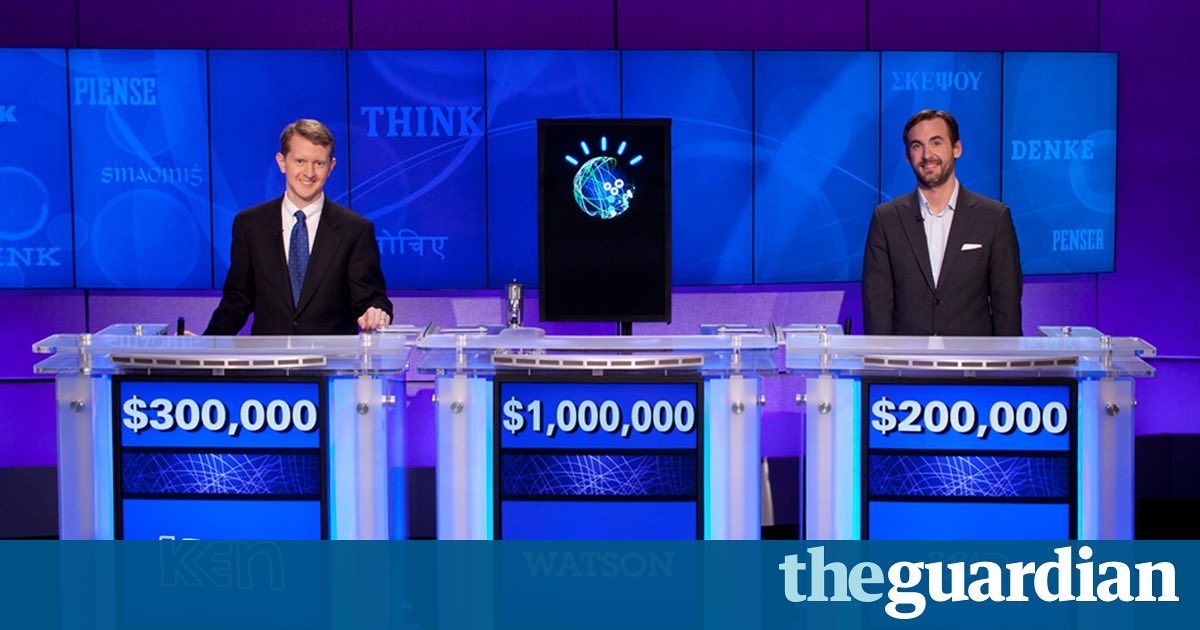 "Bankers will become dinosaurs." #AI article from The Guardian. https://www.theguardian.com/technology/2016/dec/22/bridgewat…management #Transhumanism
---
The company is already highly data-driven, with meetings recorded and staff asked to grade each other throughout the day using a ratings system called "dots". The Systematized Intelligence Lab has built a tool that incorporates these ratings into "Baseball Cards" that show employees' strengths and weaknesses. Another app, dubbed The Contract, gets staff to set goals they want to achieve and then tracks how effectively they follow through.
These tools are early applications of PriOS, the over-arching management software that Dalio wants to make three-quarters of all management decisions within five years. The kinds of decisions PriOS could make include finding the right staff for particular job openings and ranking opposing perspectives from multiple team members when there's a disagreement about how to proceed.
The machine will make the decisions, according to a set of principles laid out by Dalio about the company vision.
"It's ambitious, but it's not unreasonable," said Devin Fidler, research director at the Institute For The Future, who has built a prototype management system called iCEO. "A lot of management is basically information work, the sort of thing that software can get very good at."
Read more