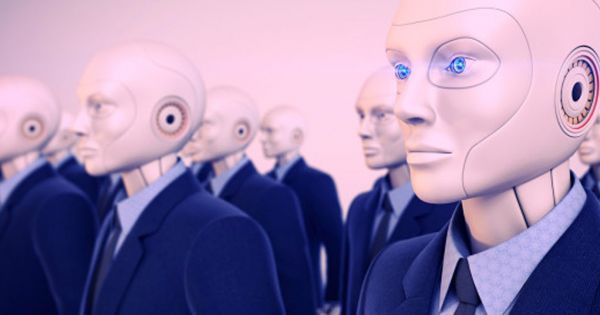 Artificial intelligence and increasing automation is going to decimate middle class jobs, worsening inequality and risking significant political upheaval, Stephen Hawking has warned.
In a column in The Guardian, the world-famous physicist wrote that "the automation of factories has already decimated jobs in traditional manufacturing, and the rise of artificial intelligence is likely to extend this job destruction deep into the middle classes, with only the most caring, creative or supervisory roles remaining."
He adds his voice to a growing chorus of experts concerned about the effects that technology will have on workforce in the coming years and decades. The fear is that while artificial intelligence will bring radical increases in efficiency in industry, for ordinary people this will translate into unemployment and uncertainty, as their human jobs are replaced by machines.
Read more