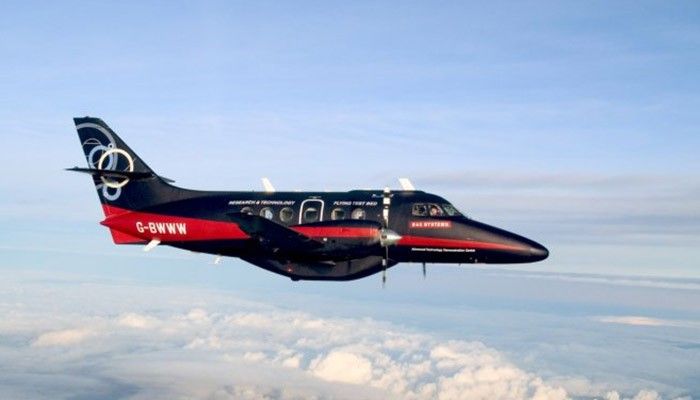 In 3 years; can you imagine that?!
---
Not a week goes by without an update regarding headway made by one automobile manufacturer or another testing out their self-driving prototypes. Some have even started testing the vehicles on site, exciting all who want to embrace a future where self driving vehicles are a common site.
That future is not too far off, but imagine a future where airplanes fly without pilots.
In October Geo.tv reported about ALIAS a project funded by Defense Advanced Research Projects Agency (commonly known as DARPA); the ALIAS project run by Aurora Flight Sciences tested pilotless flying using a Cessna Caravan in Manassas, VA where instead of a pilot ALIAS a robot with tubes and pipes and claws flew the plane, with instructions being fed to it by a human pilot using a tablet PC.
Read more