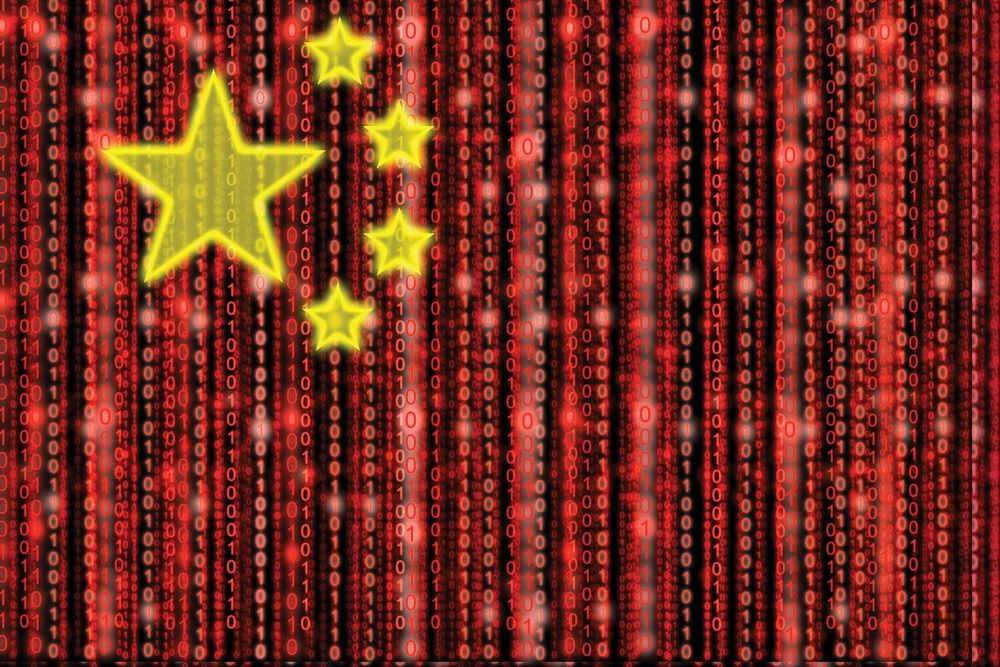 Hmmm.
---
Technological and human rights implications for the world
China adopted the highly controversial cyber security law on 7th November 2016. The legislation which will take effect in June 2017 was passed by its largely rubber – stamp parliament emphasizing the 'objective need' of China as a major internet power. The stated objective of the law is to counter the growing threats such as hacking and terrorism. Overseas critics of the law are not amused as it has already triggered concerns among foreign business and rights groups that the law threatens to shut foreign technology companies out of various sectors which China deems as 'critical'. The legislation also incorporates contentious requirements for security reviews and for data to be stored on servers in China.
China recognizes that cyberspace profoundly impacts many aspects of national security; it is a national space; a space for military action, important economic action, criminal action and for espionage. So it controls Internet through the world's most sophisticated online censorship mechanism infamously known outside China as the Great Firewall. The human rights advocates contend that the law will further tighten restrictions on Internet which is already stifled by highly regulated governmental control. The legislation was in drawing board stage for long. Beijing released the draft Cyber Security Law in July 2015 to make all key network infrastructure and information systems 'secure and controllable'.
Read more