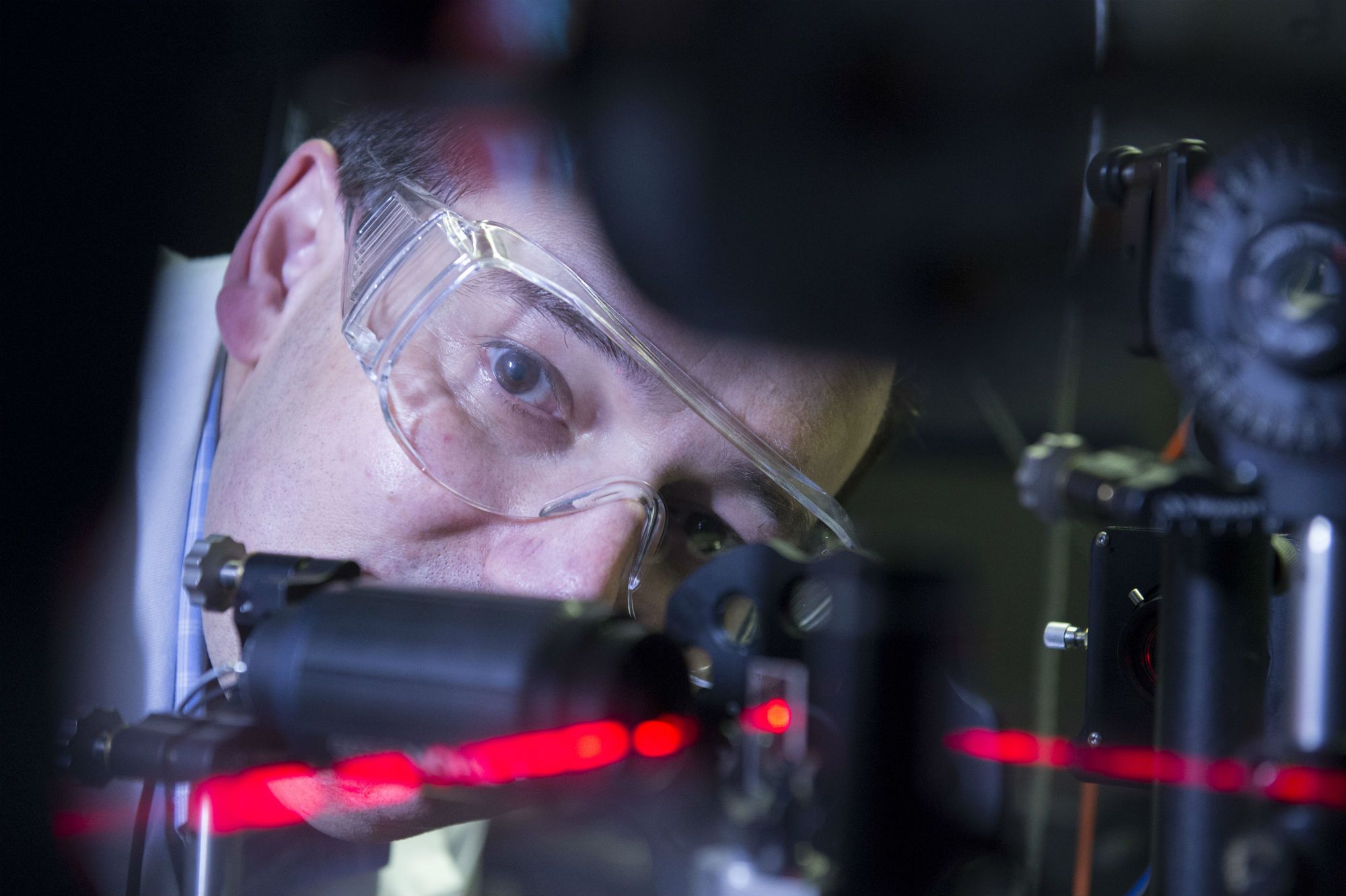 Quantum computing is heralded as the next revolution in terms of global computing. Google, Intel and IBM are just some of the big names investing millions currently in the field of quantum computing which will enable faster, more efficient computing required to power our future computing needs.
Now a researcher and his team at Tyndall National Institute in Cork have made a 'quantum leap' by developing a technical step that could enable the use of quantum computers sooner than expected.
Conventional digital computing uses 'on-off' switches, but quantum computing looks to harness quantum state of matters – such as entangled photons of light or multiple states of atoms – to encode information. In theory, this can lead to much faster and more powerful computer processing, but the technology to underpin quantum computing is currently difficult to develop at scale.
Read more