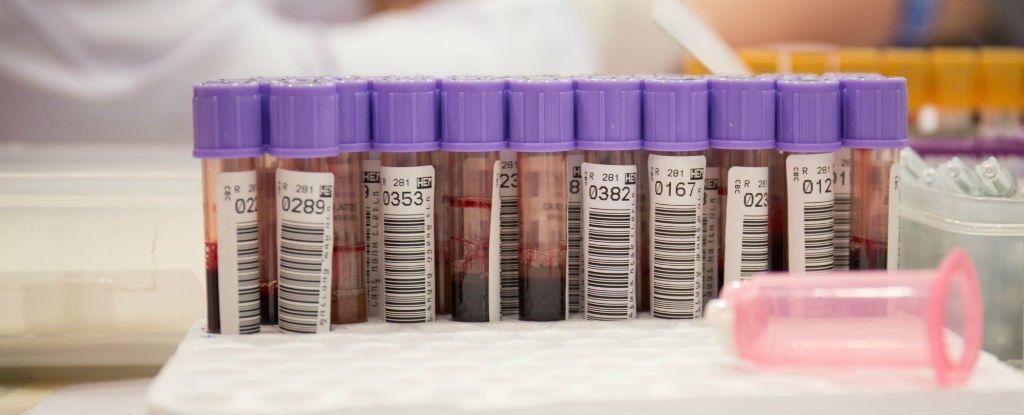 Scientists have discovered an antibody produced by an HIV-positive patient that neutralises 98 percent of all HIV strains tested — including most of the strains that are resistant to other antibodies of the same class.
Due to HIV's ability to rapidly respond to the body's immune defences, an antibody that can block a wide range of strains has been very hard to come by. But now that we've found one, it could form the basis of a new vaccine against the virus.
Researchers from the US National Institutes of Health (NIH) found that the antibody, called NG, was able to maintain its ability to recognise the HIV virus, even as the virus morphed and broke away from it.
Read more