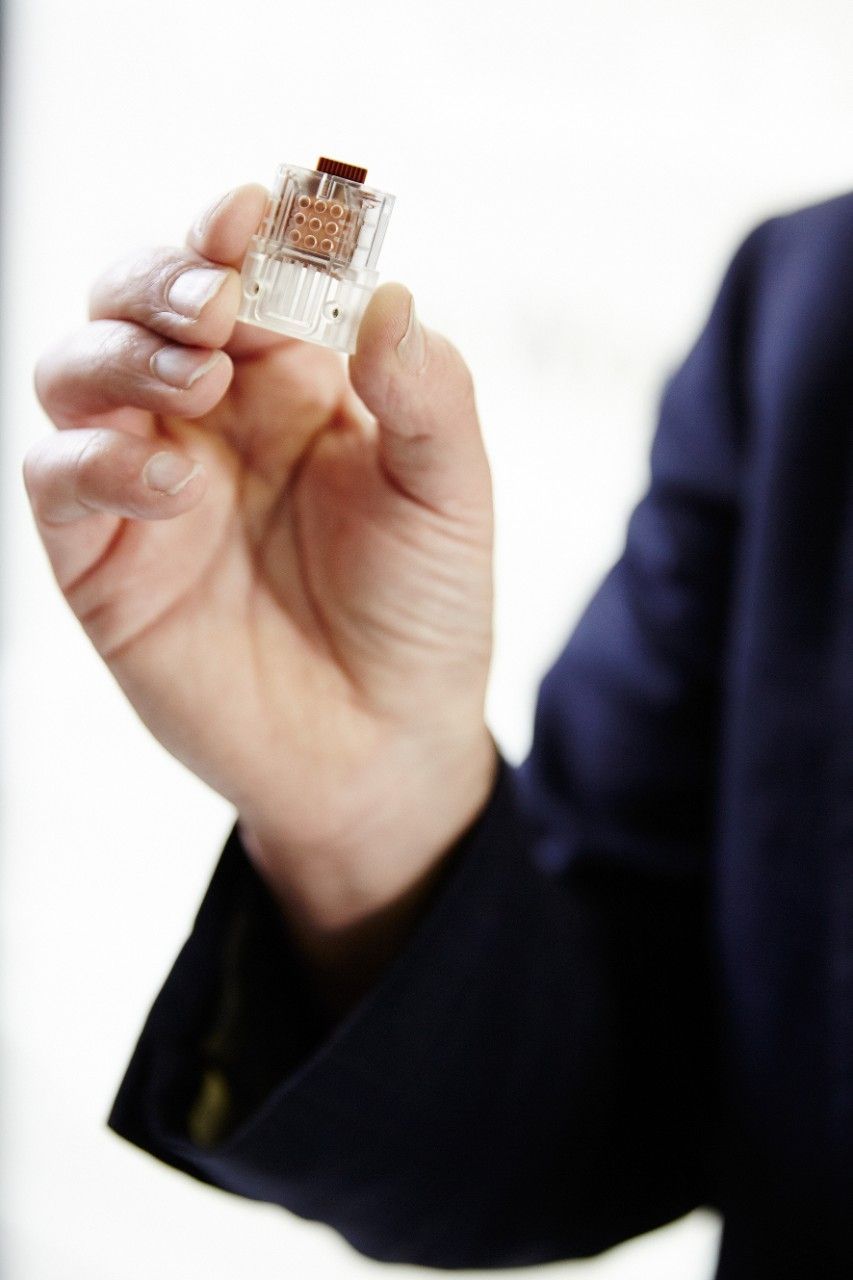 HIV diagnotistic on a USB stick smile
---
LONDON – Scientists in Britain have developed a type of HIV test using a USB stick that can give a fast and highly accurate reading of how much virus is in a patient's blood.
The device, created by scientists at Imperial College London and the privately-held U.S. firm DNA Electronics, uses a drop of blood to detect HIV, then creates an electrical signal that can be read by a computer, laptop or handheld device.
The researchers say the technology, although still in the early stages, could allow patients to regularly monitor their virus levels in a similar way to diabetes patients checking their blood sugar levels.
Read more