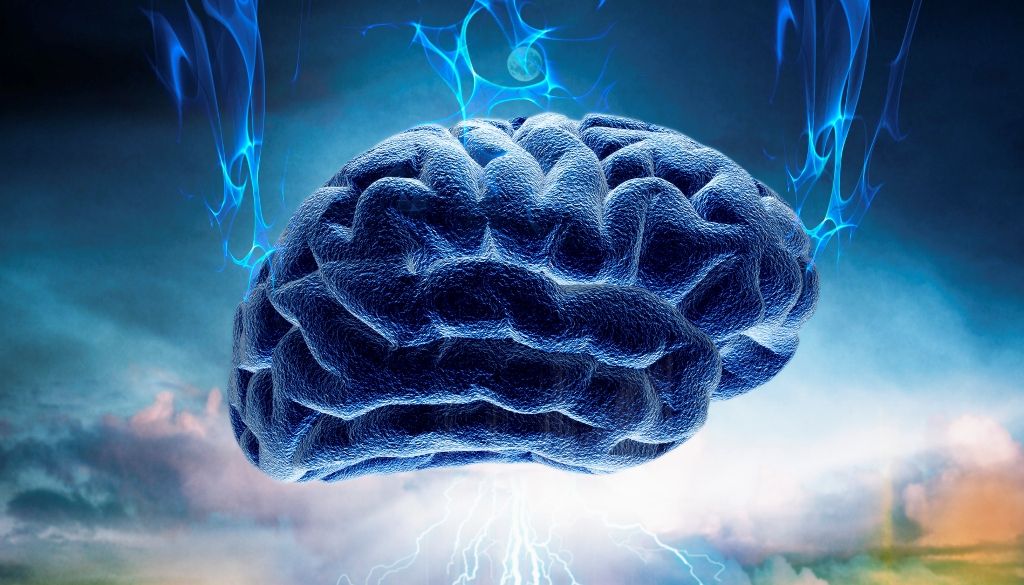 What if a simple algorithm were all it took to program tomorrow's artificial intelligence to think like humans?
According to a paper published in the journal Frontiers in Systems Neuroscience, it may be that easy — or difficult. Are you a glass-half-full or half-empty kind of person?
Researchers behind the theory presented experimental evidence for the Theory of Connectivity — the theory that all of the brains processes are interconnected (massive oversimplification alert) — "that a simple mathematical logic underlies brain computation." Simply put, an algorithm could map how the brain processes information. The painfully-long research paper describes groups of similar neurons forming multiple attachments meant to handle basic ideas or information. These groupings form what researchers call "functional connectivity motifs" (FCM), which are responsible for every possible combination of ideas.
Read more