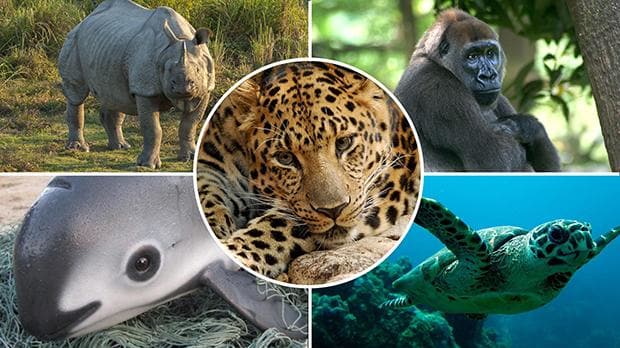 Not all things future are for the best😑.
---
The world is facing the biggest extinction since the dinosaurs, with seven in 10 mammals, birds, fish, amphibians and reptiles wiped out in just 50 years, a new report warns.
The latest Living Planet report by the World Wildlife Fund (WWF) and the Zoological Society of London (ZSL) estimates that by 2020 populations of vertebrates will have fallen by 67 per cent since 1970.
Extinction rates are now running at 100 times their natural level because of deforestation, hunting, pollution, overfishing and climate change.
Read more