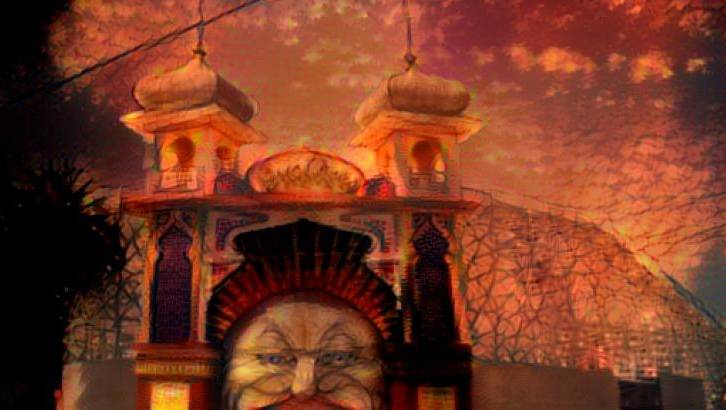 Story just in time for Halloween.
---
The prospect of artificial intelligence is scary enough for some, but Manuel Cebrian Ramos at CSIRO's Data61 is teaching machines how to terrify humans on purpose.
Dr Cebrian and his colleagues Pinar Yanardag and Iyad Rahwan at the Massachusetts Institute of Technology have developed the Nightmare Machine.
This is an artificial intelligence algorithm that is teaching a new generation of computers not only what terrifies human beings, but also how to create new images to scare us.
Read more