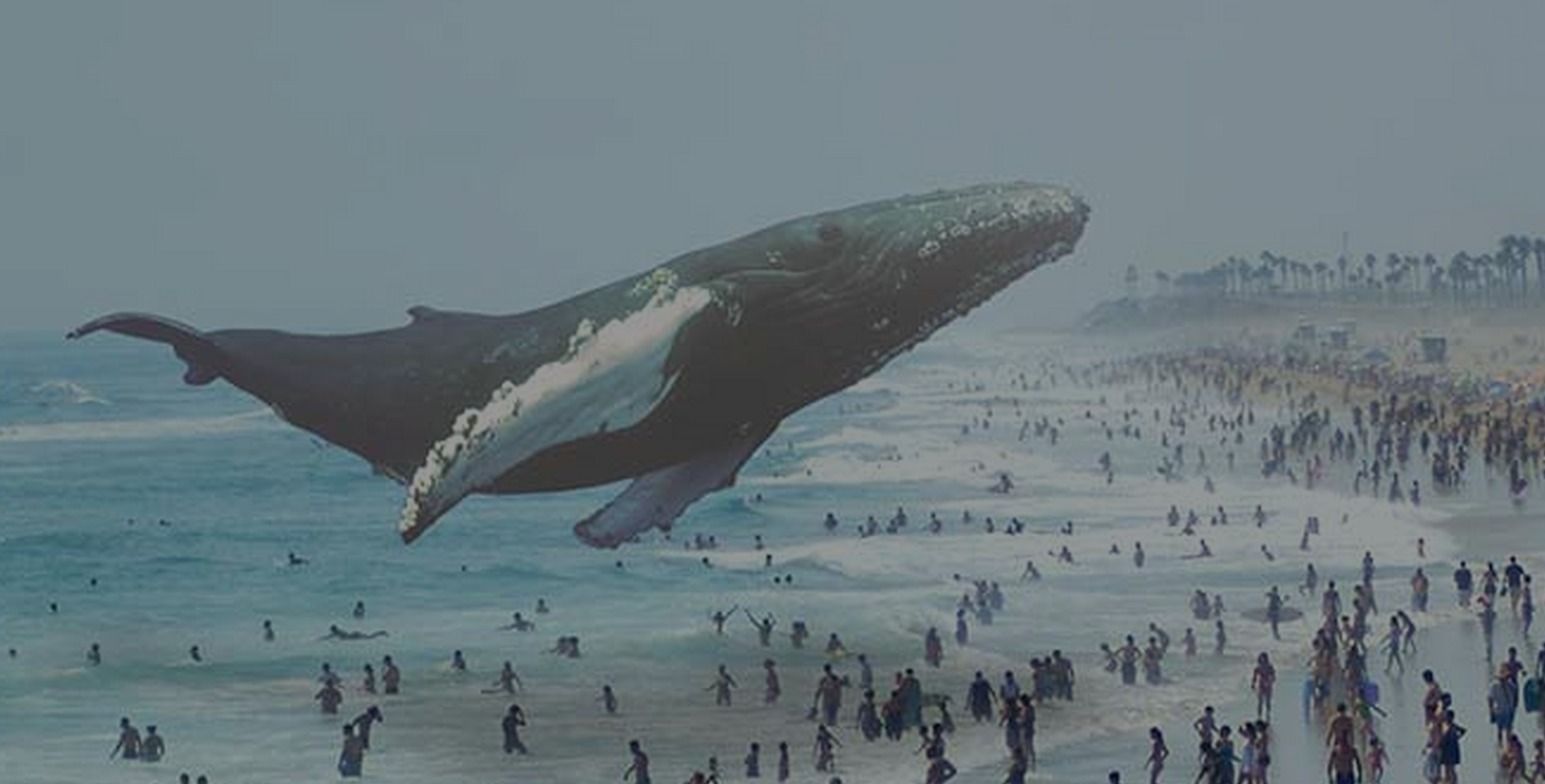 Florida-headquartered Magic Leap has set up a company in Helsinki to gain access to Finland's vast, Nokia- and gaming-driven reservoir of VR and AR talent.
In July, Magic Leap registered a company in Helsinki with CFO Scott Henry as the chairman of the board. The company did not return my request for a comment.
The Finnish VR and AR companies I spoke with would not confirm or deny working with the company dubbed one of the most secretive startups in the world. But considering the country's strong know-how in technologies (especially in optics, hardware, and software) that are all highly relevant in the quest for VR/AR domination, it's no surprise that multinational giants and hot startups are courting the country's talent pool.
Read more