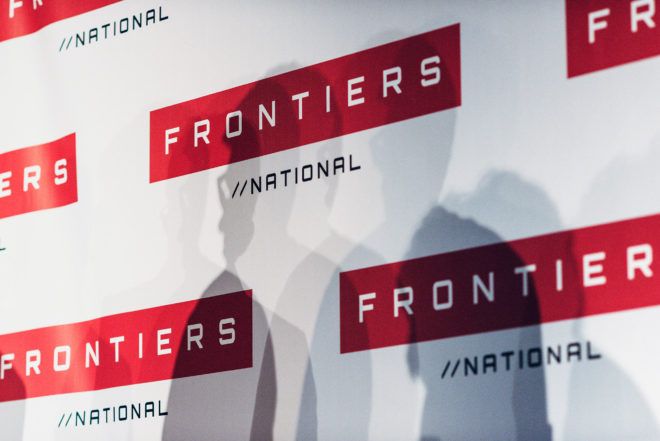 There are two kinds of people in Washington, DC, says entrepreneur Dean Kamen. There are the policy experts, whom he calls cynics. And there are the scientists, whom he deems optimists.
Kamen, speaking at the White House Frontiers Conference at the University of Pittsburgh, places himself in the latter camp. Unlike policy wonks and politicians who see diseases like Alzheimer's or ALS as unstoppable scourges, Kamen points out that previously terrifying diseases were all toppled by medical innovation. The plague, polio, smallpox — all were civilization-threatening epidemics until experimental scientists discovered new ways to combat them.
If that sounds like the kind of disruption that the tech industry has unleashed across the rest of the world, that's no accident. Kamen, the founder of DEKA, a medical R&D company, says that the same trends that have empowered our computers and phones and communication networks will soon power a revolution in health care. He says that medical innovation follows a predictable cycle. First we feel powerless before a disease. Then we seek ways of treating it. Then we attempt to cure it.
Read more