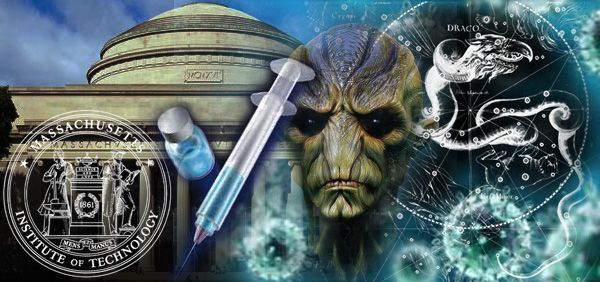 Why compliance exist.
---
Gingko Bioworks launched their new laboratory last month—an automated "factory" that mass-produces genetically modified organisms. The organism company's tagline is "Biology By Design," and it aims to deliver just that in their second foundry, which is equipped with numerous robots that mash together huge batches of genes to churn out new and exotic lifeforms […] Gingko is ambitiously working through the complexities of biology and genetics to create these experimental organisms. The company boasts of a design-build-test cycle: gene-enzyme mixes designed from the company's scientific database is put together in a hundred different ways, and the "mashup" that services a client's needs best is accepted as the new organism's genetic profile. Their new liquid-handling robots like the Echo 525 make large-scale experimentation possible. (READ MORE)
FREE GIANT 5-VOL RESEARCHERS LIBRARY WITH THE 2016 PROPHECY DVDS COLLECTION!
Read more