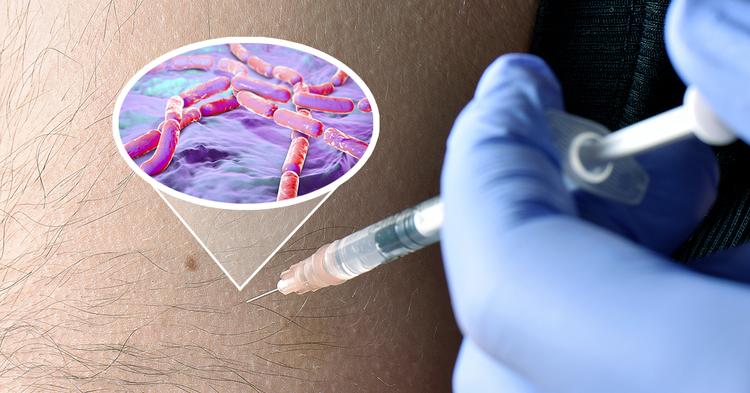 People have been hunting down the legendary fountain of youth since antiquity. Does it exist? Could it ever, even theoretically, exist? A Russian scientist named Dr. Anatoli Brouchkov believes it's out there, and he thinks he found it in 3.5-million-year-old bacteria. So what does Dr. Brouchkov do next? Inject himself with it, of course.
The bacteria, Bacillus F, was discovered in Siberia in 2009. The bacteria was at once impressive because, despite being roughly 3.5 million years old, it was alive in Siberian permafrost. Brouchkov believes there is a mechanism in this bacteria that allowed it to stay alive in the frost for millions of years. Hey, if bacteria can do it, so can we, right? Who knows, but Dr. Brouchkov was eager enough to experiment with that thought to inject himself with the stuff. Though it's hard to say if the bacteria "worked" to make the scientist immortal, Dr. Brouchkov claimed in 2015 that he's feeling better than ever. Only time will tell the rest of his story… Hear more about the unbelievable tale in the video below.
Has he found the fountain of youth?
Read more