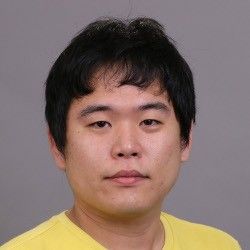 Center for Data Science Professor Kyunghyun Cho talks improving multi-way, multilingual translations.
Although machines can outperform humans in almost any skill set today, there is still one process that they have yet to master: translation. Several students learning a second or third language in particular will have undoubtedly encountered some of the more hilarious results produced by Google (mis)Translate.
But a solution was recently proposed by the Center for Data Science's very own Kyunghyun Cho. Together with Yoshua Bengio and Orhan Firat, their innovative model — which is the first to handle multi-way, multilingual translations — clinched the runners-up position for best paper at the 2016 Annual Conference of the North American Chapter of the Association for Computational Linguistics.
Read more