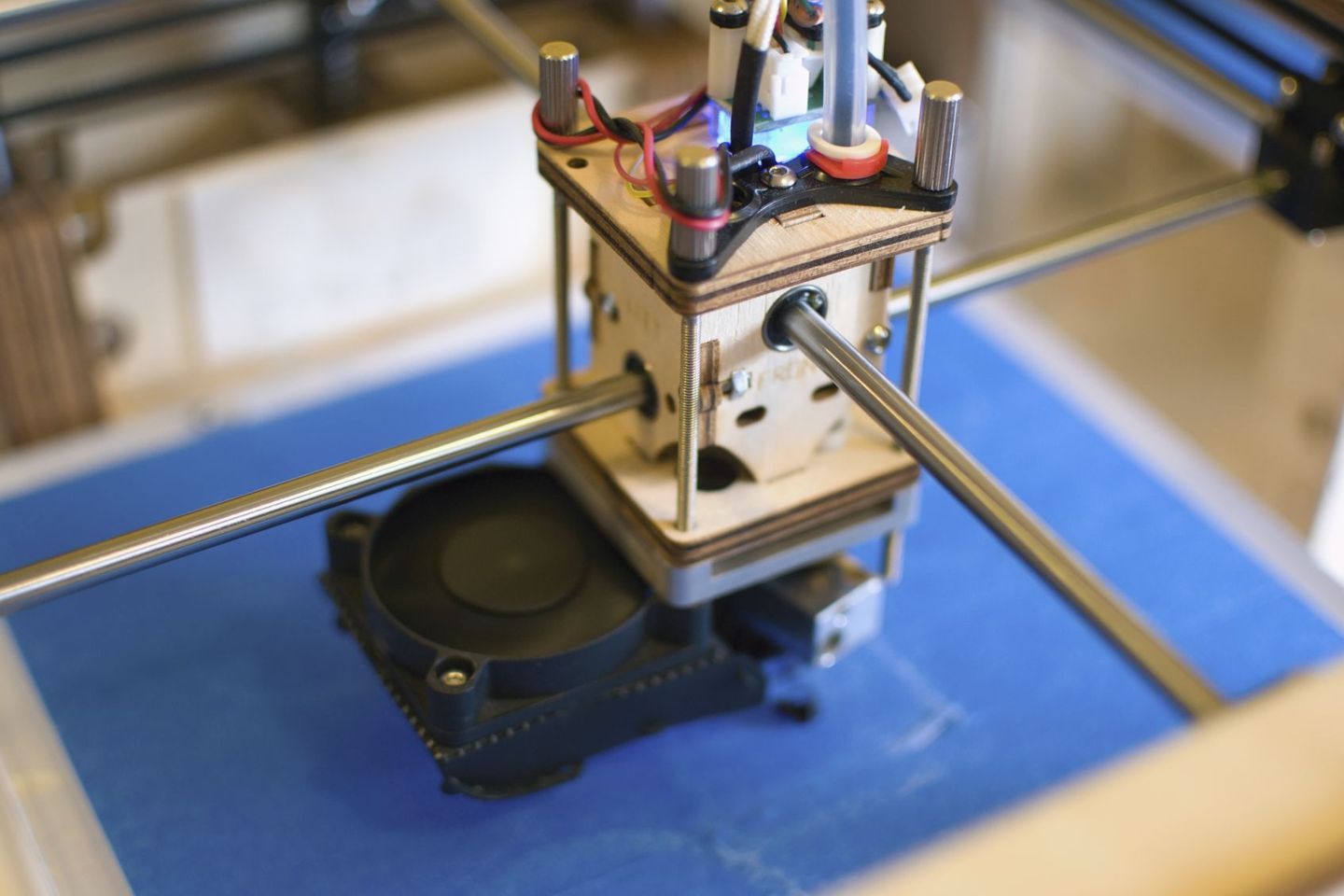 Scientists at the US Oak Ridge National Laboratory are assembling the world's first 3D-printed hydraulic excavator, a prototype which they say will explore the feasibility of printing with metal alloys.
3D-printing, or additive manufacturing (AM), mostly uses plastics of some sort to create objects layer by layer. Plastics are cheap, light, and easy to melt, lending themselves to the process. Metals, on the other hand, are heavy, costly, and melt at much higher temperatures – making them a challenging material for 3D printing.
But metals are what is needed if truly useful machines like cars or tractors are to be 3D-printed.
Read more