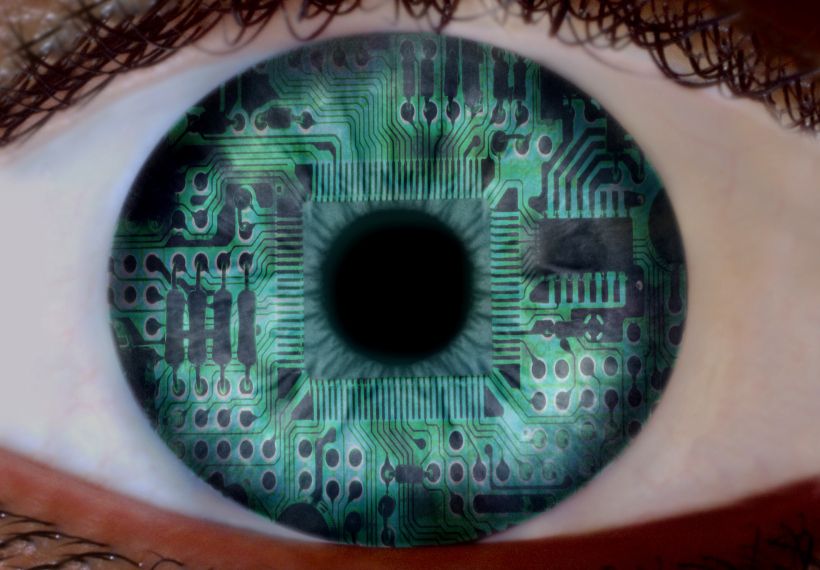 Whether you believe the buzz about artificial intelligence is merely hype or that the technology represents the future, something undeniable is happening. Researchers are more easily solving decades-long problems like teaching computers to recognize images and understanding speech at a rapid space, and companies like Google goog and Facebook fb are pouring millions of dollars into their own related projects.
What could possibly go wrong?
For one thing, advances in artificial intelligence could eventually lead to unforeseen consequences. University of California at Berkeley professor Stuart Russell is concerned that powerful computers powered by artificial intelligence, or AI, could unintentionally create problems that humans cannot predict.
Read more