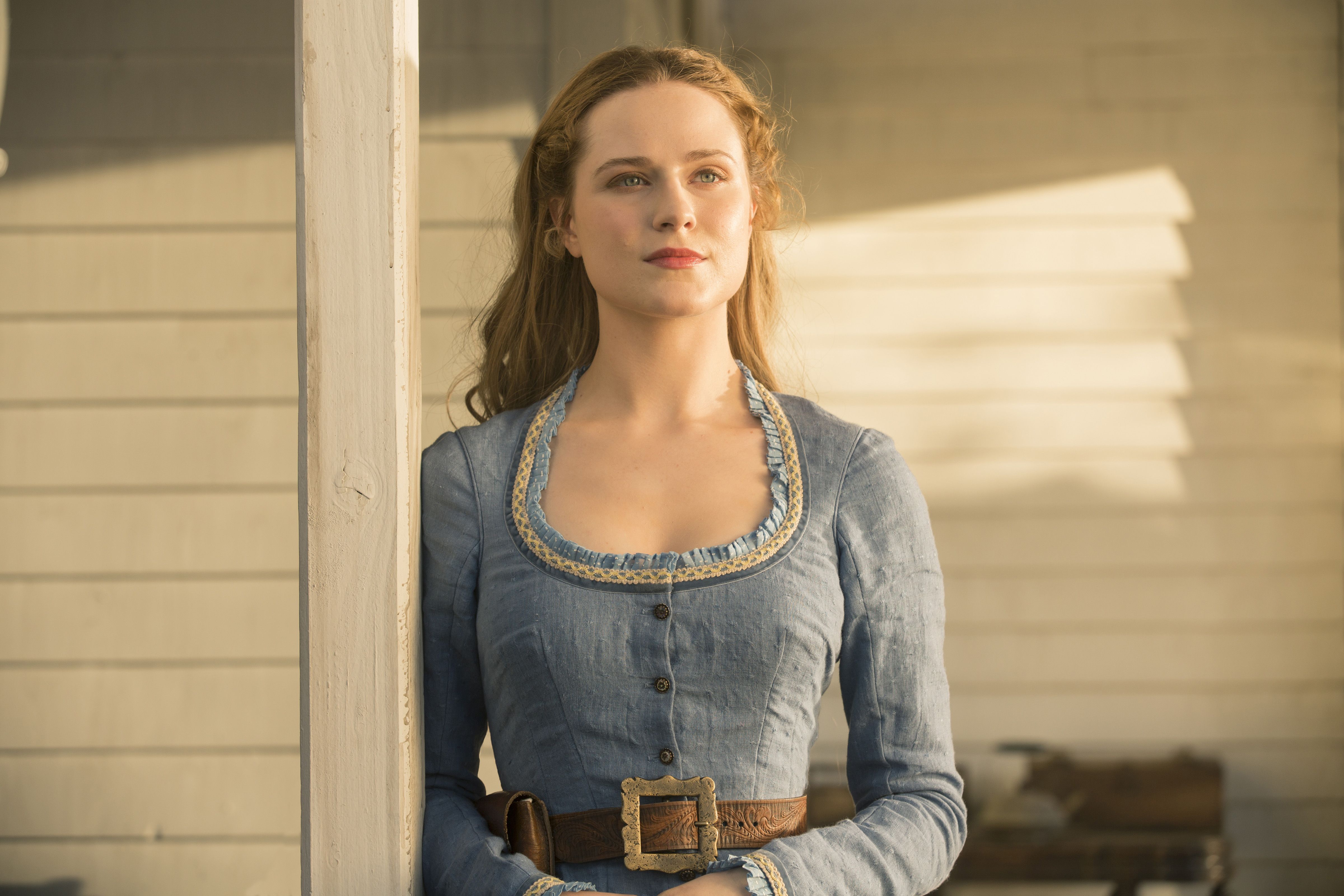 Fantastic review! I will DEFINITELY be giving this series a go when it premieres very early next month!
This show, like the novel it's based on, will explore many major transhumanist (and humanist, for that matter) themes. What do you think? Will you be watching too?
---
Allison Keene reviews the first four episodes of the upcoming HBO drama Westworld, which stars Evan Rachel Wood, James Marsden, and Anthony Hopkins.
Read more