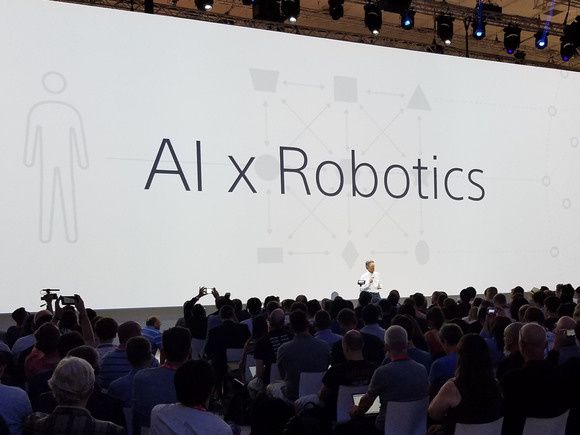 Sony is hiding their home helper robot, which is concerning. I have seen pictures of Elon Musk's home helper bot and it looked really bad. At least there seems to be a race to get these things to market now.
---
Sony's much anticipated new robot is under development and customers should hang on a little longer to see it, CEO Kaz Hirai said on Thursday.
Sony began working on a home robot in April this year and first disclosed existence of the project in June this year. Since then, it's been quiet on what exactly is under development.
Hirai first hinted the company might be about to unveil the robot, while speaking during a news conference at the IFA trade show in Berlin.
Read more