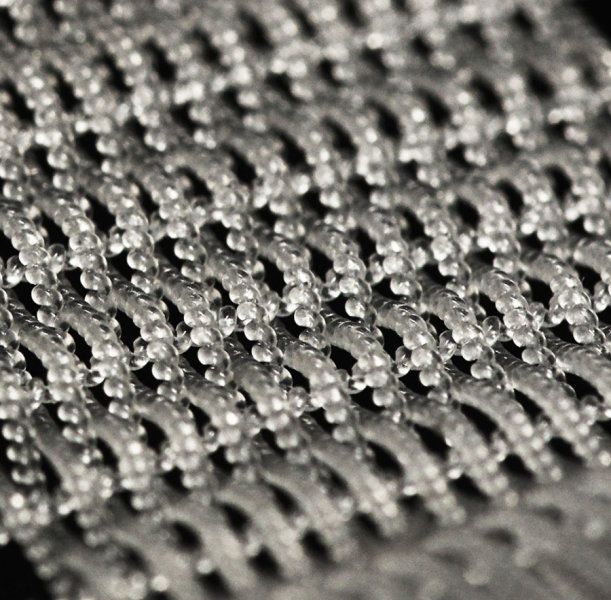 In a perspective article published Sept. 26 online in the Proceedings of the National Academy of Sciences, a team of scientists at UT Dallas' Alan G. MacDiarmid NanoTech Institute describes the path to developing a new class of artificial muscles made from highly twisted fibers of various materials, ranging from exotic carbon nanotubes to ordinary nylon thread and polymer fishing line.
Because the artificial muscles can be made in different sizes and configurations, potential applications range from robotics and prosthetics to consumer products such as smart textiles that change porosity and shape in response to temperature.
"We call these actuating fibers 'artificial muscles' because they mimic the fiber-like form-factor of natural muscles," said Dr. Carter Haines, associate research professor in the NanoTech Institute and co-lead author of the PNAS article, with research associate Dr. Na Li. "While the name evokes the idea of humanoid robots, we are very excited about their potential use for other practical applications, such as in next-generation intelligent textiles." Science Based on Ancient Art.
Read more