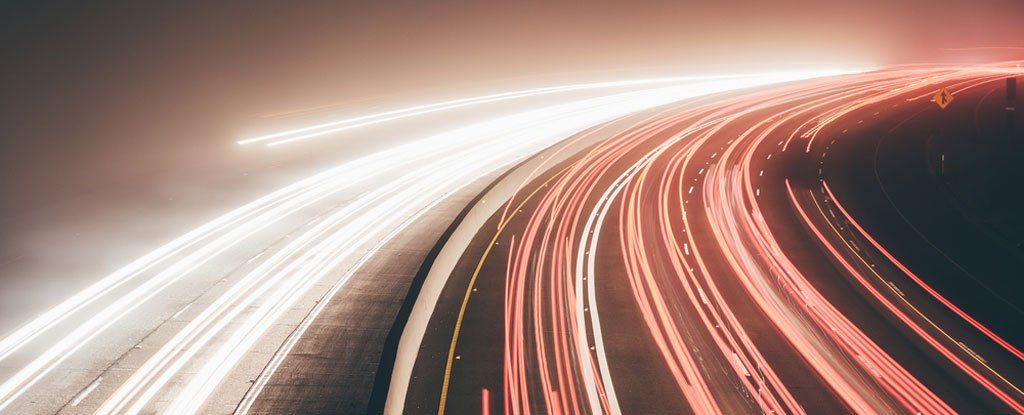 Scientists in Germany have achieved internet speeds averaging a sustained 1 terabit per second (1 Tbps) on an optical fibre network.
At that speed, you're getting a data transmission rate that's a whopping 1,000 times faster than services like Google Fibre, which delivers 1 gigabit per second (1 Gbps).
While Google Fibre's 1 Gbps itself might be considered sufficiently drool-worthy for those of us constrained to the even slower speeds of ADSL and cable, it can't hope to compete to the almost ludicrously fast possibilities of an internet connection that's 1,000 times faster, delivering 1 terabit per second.
Read more