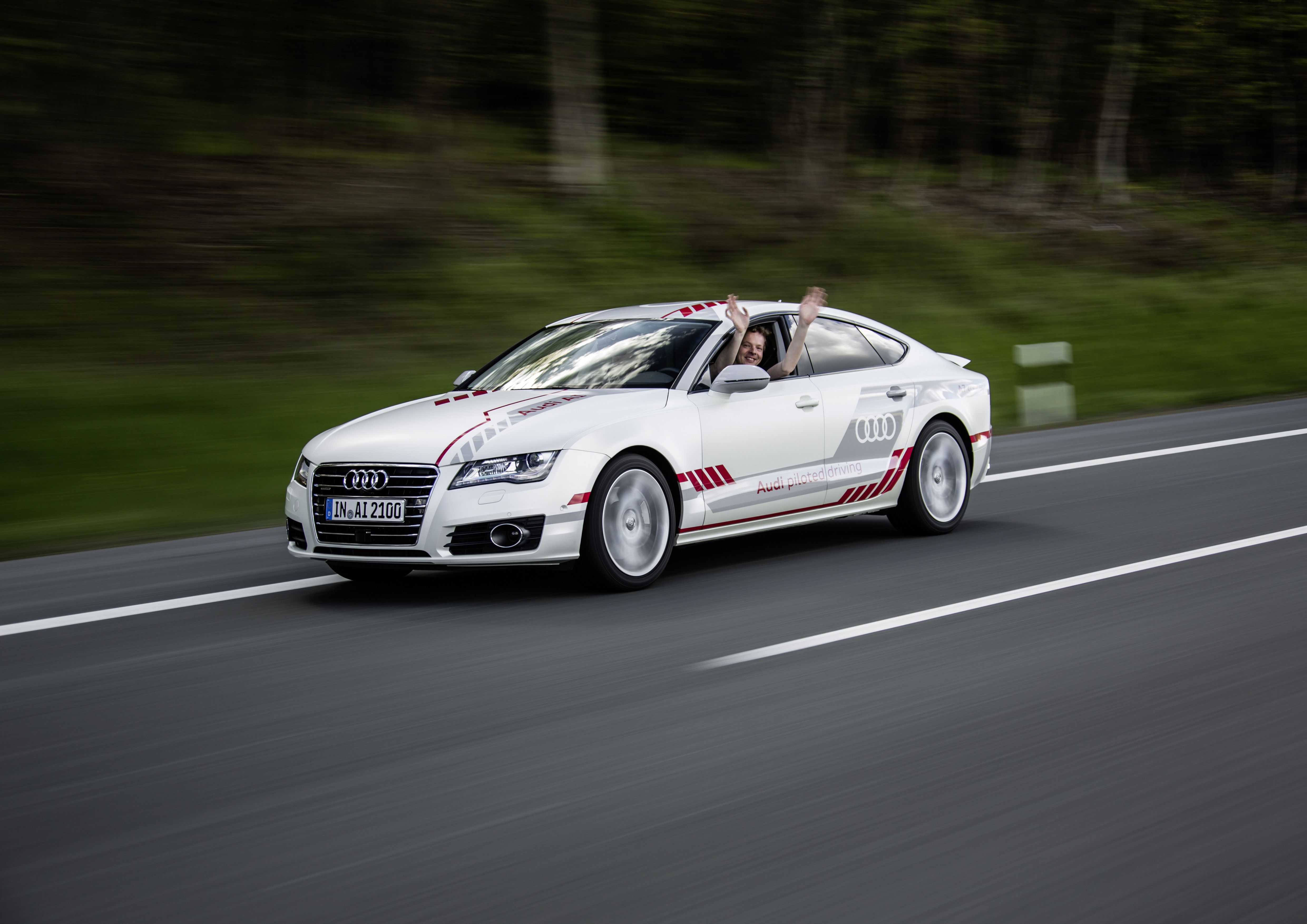 Audi's upcoming four-door luxury electric car will have a 311-mile range, along with Level 4 self-driving features (essentially full autonomy, for those keeping track) and three separate electric motors, according to a new report from Autocar. The car is set to go head-to-head with the Model S, based on these new stats, and will likely be called the "A9 e-tron" when it goes on sale sometime in 2020, the publication says.
The range is in line with what Tesla says its new P100D option package will offer for Model S owners, though Autocar says that the Audi A9 e-tron will have a 95kWh battery to achieve that range, rather than the 100kWh version Tesla employs to get 315 miles as measured by EPA standards.
The powertrain for the upcoming vehicle is said to feature three electric motors that combined produce 429 brake horsepower (bhp), with a drive mode that can boost it to 496 bhp for short stints. Audi is looking at electric drivetrain tuning as one way where it will be able to offer a differentiating advantage to potential consumers.
Read more