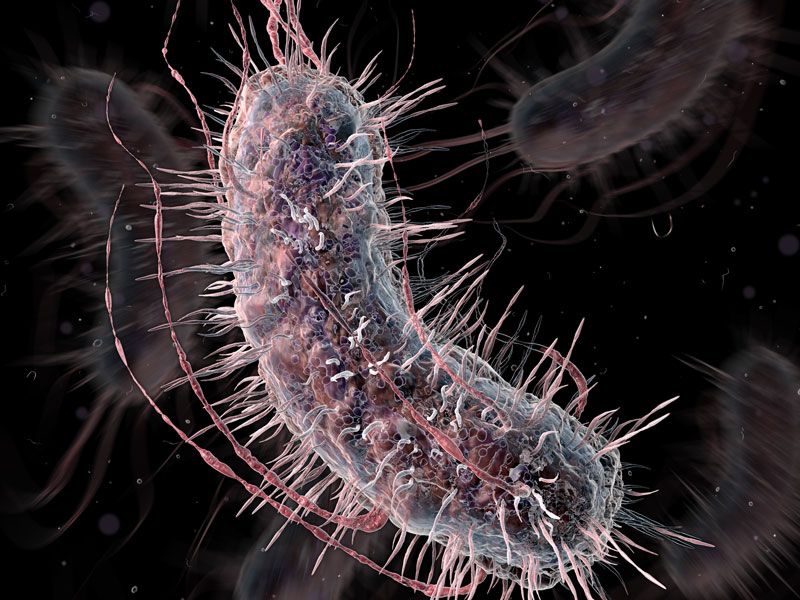 A team of Harvard Medical School scientists, which includes genetics professor George Church, have designed a bacterial genome that has been rewritten on a massive scale, with changes in more than 62,000 spots.
They haven't used it to make living E. coli yet, but the findings, reported today in Science, mark progress towards genetically engineered bacteria that could make new materials without risk of exchanging genes with organisms in the wild.
"It's an important step forward for demonstrating the malleability of the genetic code and how entirely new types of biological functions and properties can be extracted from organisms through genomes that have been recoded," Farren Isaacs of Yale University, who has worked with the team in the past, told Nature.
Read more