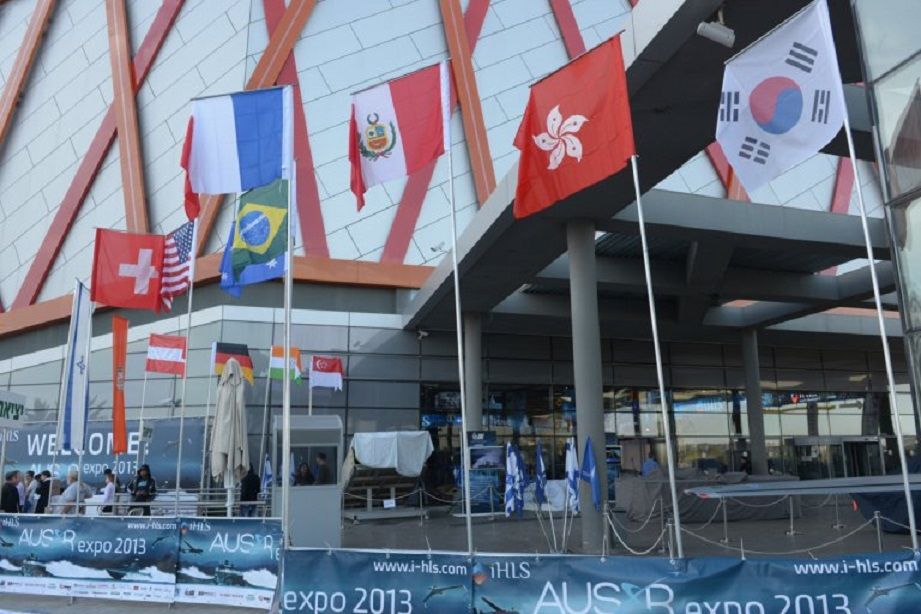 Anyone, planning to attend this November? It looks like the who's who in Drones and Robotics.
---
The post is also available in: Hebrew :הכתבה זמינה גם ב
The Unmanned Systems and Robotics AUS&R 2016 international convention has been attracting the attention of world's leading states and defense industries, including the US, India, Germany, DARPA governmental agency and many others, which had already registered to participate.
60 international media channels will broadcast the innovative autonomous systems demos at the airshow and convention, which will be held on September 19th, 2016 at the Lago event center, Rishon LeZion.
Read more