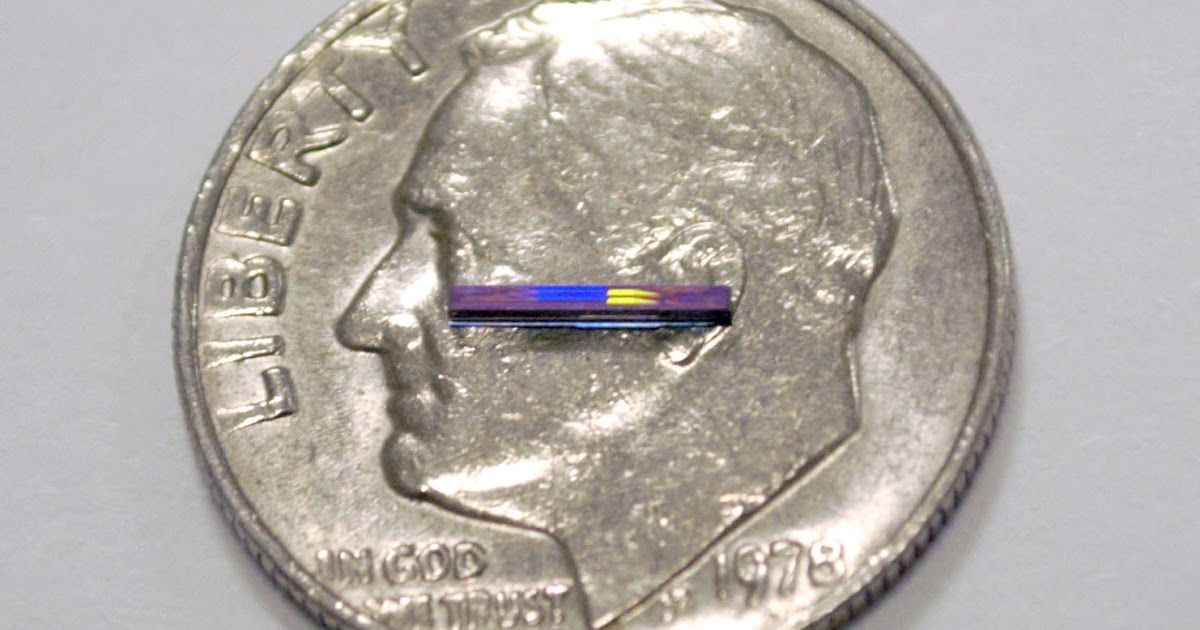 DARPA and MIT are leading an effort to take what are now bulky expensive Light Imaging, Detection, And Ranging (LIDAR) systems and make them small enough to fit on a microchip.
LIDAR is one of the key parts of Google's self driving car.
MIT's Photonic Microsystems Group is developing a lidar-on-a-chip system that is smaller than a dime, has no moving parts, and could be mass-produced at a very low cost for use in self-driving cars, drones, and robots.
Read more