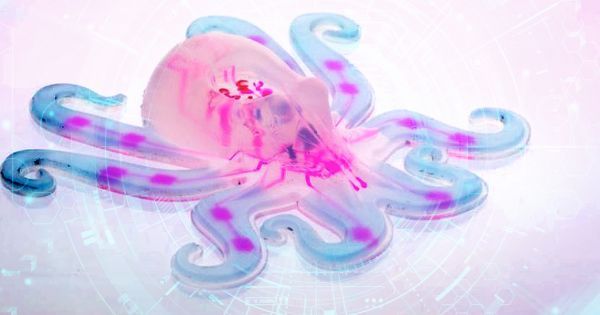 Harvard researchers were able to create the world's first fully autonomous soft robot. Ultimately, it is controlled by a pneumatic system.
A group of Harvard engineers were able to create a completely autonomous robot using soft robotics. Notably, this is the first robot created that does not use any hard components. And if that's not enough, it's also the world's first completely autonomous soft robot.
The team's work was published in Nature, and you can see the robot in action in the video below.
Read more