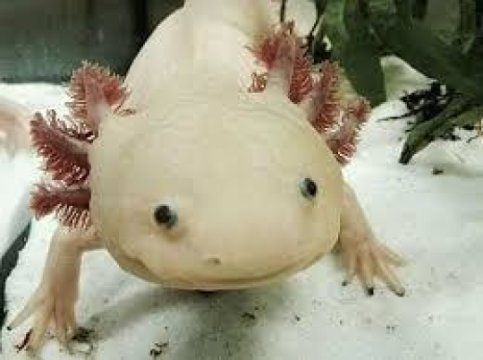 Many lower organisms retain the miraculous ability to regenerate form and function of almost any tissue after injury. Humans share many of our genes with these organisms, but our capacity for regeneration is limited. Scientists at the MDI Biological Laboratory in Bar Harbor, Maine, are studying the genetics of these organisms to find out how regenerative mechanisms might be activated in humans.
The ability of animals to regenerate body parts has fascinated scientists since the time of Aristotle. But until the advent of sophisticated tools for genetic and computational analysis, scientists had no way of studying the genetic machinery that enables regeneration. Using such tools, scientists at the MDI Biological Laboratory have identified genetic regulators governing regeneration that are common across species.
In a paper published in the journal PLOS ONE, MDI Biological Laboratory scientists Benjamin L. King, Ph.D., and Voot P. Yin, Ph.D., identified these common genetic regulators in three regenerative species: the zebrafish, a common aquarium fish originally from India; the axolotl, a salamander native to the lakes of Mexico; and the bichir, a ray-finned fish from Africa.
Read more