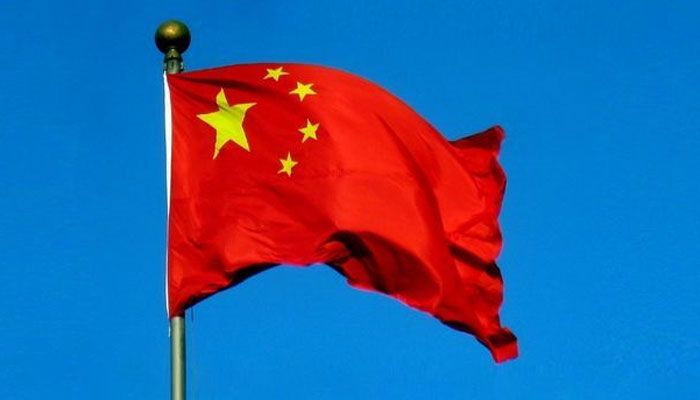 Just days away from launch; what will a Chinese owned Quantum Satellite and network mean for the world particularly for the US, Canada, and Europe?
---
Beijing: China is set to launch the world's first quantum communication satellite which boasts of hack-proof ultra high security features to prevent wiretapping and intercepts.
If the satellite works well, it will pave the way to a hack-proof communication system, state-run Xinhua news agency reported on Sunday.
It will launch the satellite in a matter of days.
Read more