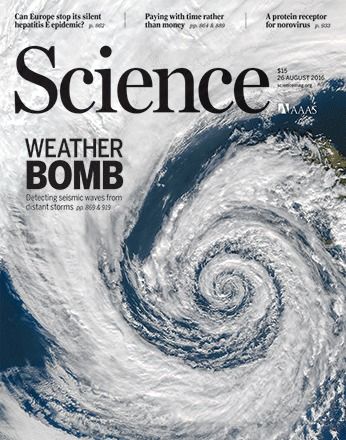 Meet the punk rock version of Device making via Q-Dots.
---
A wide range of materials can now be synthesized into semiconducting quantum dots. Because these materials grow from solutions, there is scope to combine quantum dots into devices by using simple, low-cost manufacturing processes. Kagan et al. review recent progress in tailoring and combining quantum dots to build electronic and optoelectronic devices. Because it is possible to tune the size, shape, and connectivity of each of the quantum dots, there is potential for fabricating electronic materials with properties that are not available in traditional bulk semiconductors.
Science, this issue p. [885][1]
[1]: http://www.sciencemag.org/content/353/6302/885.full
Read more