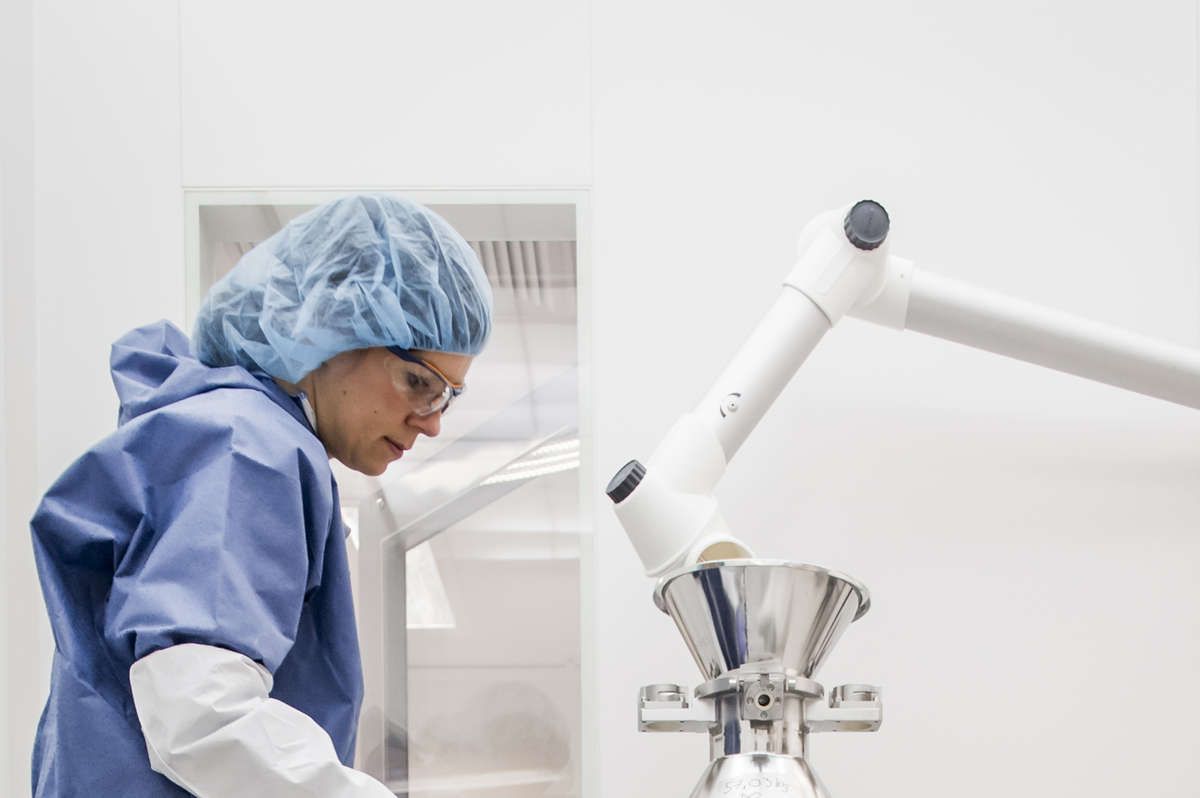 Hmmm.
---
We can rebuild him; we have the technology—but Americans question if we should in a new survey designed to assess attitudes to modern biotechnology advances.
A new report, based on a survey of 4,700 U.S. adults coming out of the Pew Research Center, looked at a range of views on certain advances in biology, with opinions split on the ethics and long-term problems associated with enhancing human capacity.
When asked about gene editing, the majority of those surveyed, 68%, said they would be "very" or "somewhat" worried about its implications.
Read more