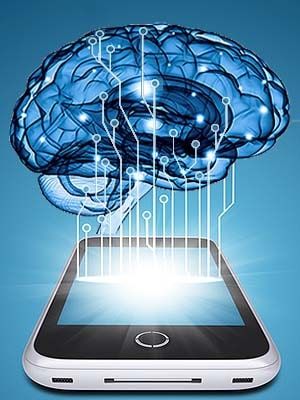 Games to help fight obesity?
---
Innovative research uses technology to help people with a sweet-tooth lose weight. Researchers believe they can train the brain to better resist temptation and warn people of an unhealthy urge before the temptation occurs.
Specifically, Drexel University psychologists have created a computer game aimed at improving users' inhibitory control. Additionally, the investigators are also rolling out a mobile app that used in conjunction with the Weight Watchers app, will alert users on unhealthy urges before they strike.
The game is designed to improve a person's "inhibitory control," the part of the brain that stops you from giving into unhealthy cravings — even when the smell of French fries is practically begging you to step inside a fast food restaurant.
Read more