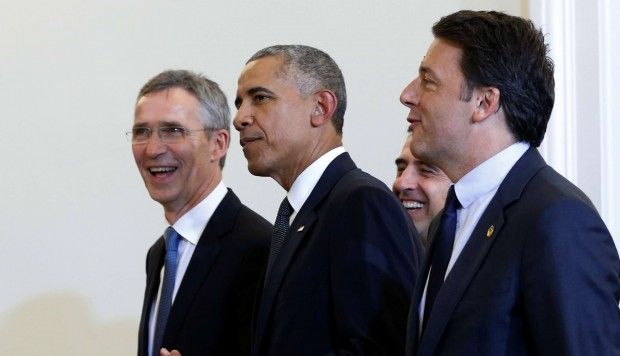 Very concerning — hope this settles down.
---
Nato leaders geared up on Friday for a long-term stand-off with Russia, ordering multinational troops to Poland and the three Baltic states as Moscow moves forward with its own plans to station two new divisions along its western borders.
Alliance Secretary-General Jens Stoltenberg said that on the first day of a landmark two-day summit, US President Barack Obama and leaders of the 27 other Nato countries also declared the initial building blocks of a ballistic missile defence system operationally capable, recognised cyberspace as a domain for alliance operations, committed to boosting their countries' civil preparedness, and renewed a pledge to spend a minimum of 2 per cent of their national incomes on defence.
We have just taken decisions to deliver 21st-century deterrence and defence in the face of 21st century challenges.
Read more