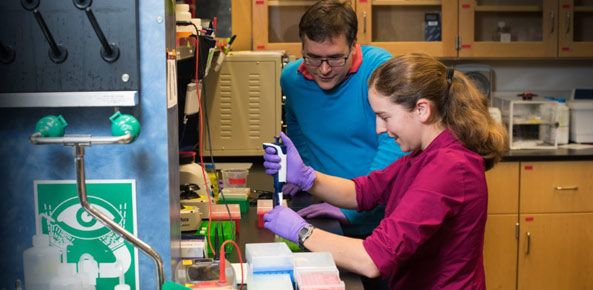 Biocomputing/ living circuit computing/ gene circuitry are the longer term future beyond Quantum. Here is another one of the many building blocks.
---
The tiny molecule responsible for transmitting the genetic data for every living thing on earth could be the answer to the IT industry's quest for a more compact storage medium. In fact, researchers from Microsoft and the University of Washington recently succeeded in storing 200 MB of data on a few strands of DNA, occupying a small dot on a test tube many times smaller than the tip of a pencil.
The Internet in a Shoebox.
Despite the small space occupied by the DNA strands, the researchers were nonetheless able to successfully store and retrieve high-definition digital video, the top 100 books from Project Guttenberg, and copies of the Universal Declaration of Human Rights in more than 100 languages.
Read more